How Do You Read a Rim Size?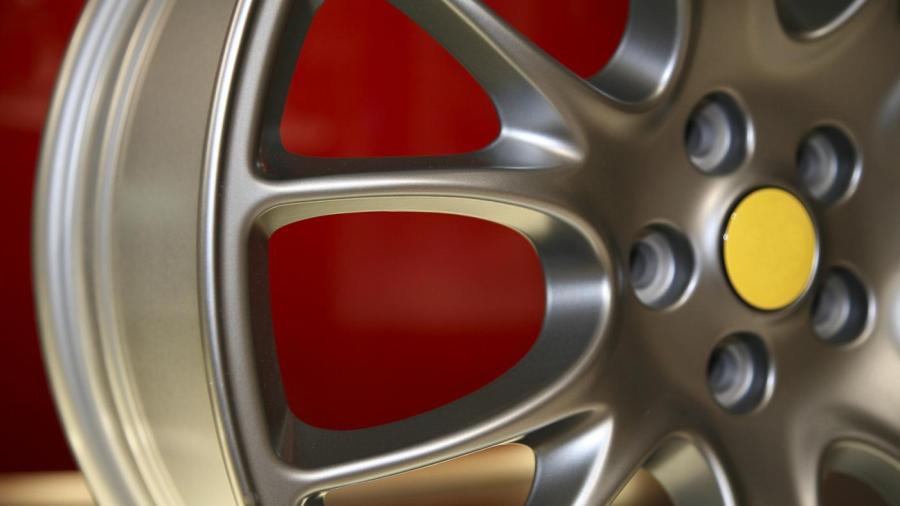 The rim size is located along the rim on the back of the hub. It consists of three measurements: diameter, width and bolt pattern. The diameter measurement refers to the diameter of the rim itself, and the width measurement refers to the width or depth of the rim.
The bolt pattern measurement refers to the distance between the bolt holes that are the farthest apart. This measurement determines whether or not the holes match up accordingly when the rim is installed. All measurements are equally important when selecting the appropriate rims for the vehicle, and the appropriate tires for the rims.