What Are the RCA Universal Remote Codes for DVD Players?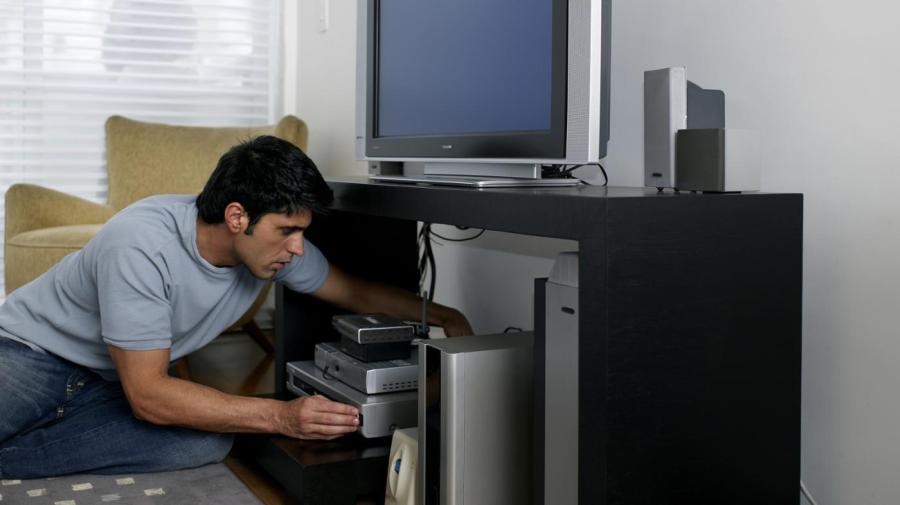 As of September 2014, RCA has a universal remote code page online. Input information about the specific RCA universal remote to generate programming codes by product type. The page provides codes for devices ranging from DVD players to televisions and cable boxes.
To find the code needed to pair a remote and DVD player, enter the remote model number and type of product on the support page. Locate the DVD player model from the list generated by the site. Enter the codes listed following the instructions provided with the universal remote to determine which code works for the specific DVD player.