Where Do You Put Curtain Holdbacks?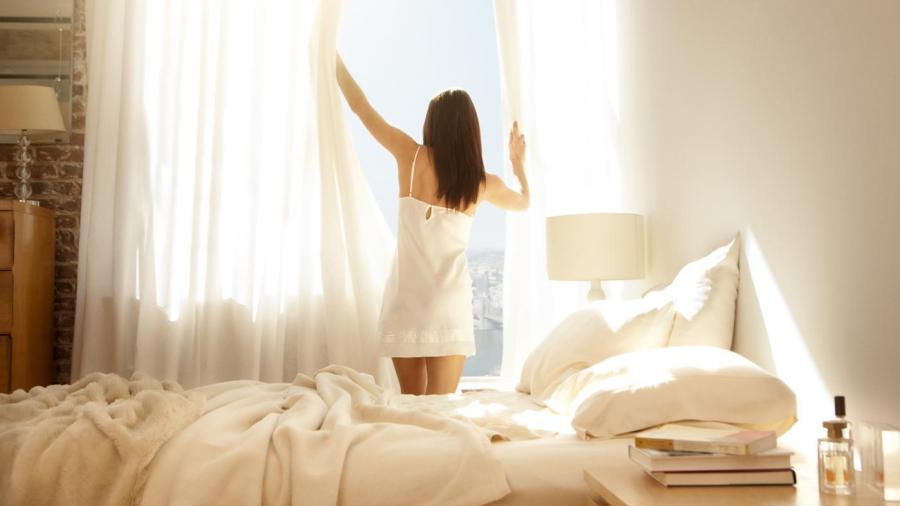 Curtain holdbacks are attached to the wall a bit more than halfway down from the top of the window. These provide a permanent and easily-accessed method of keeping curtains open and letting light into the room.
Curtain holdbacks have two basic styles. The designs range from casual to elegant in both metal and wood. The shorter holdback style is a disc on a peg. The curtain is pushed behind the circular piece, and the fabric stays in place. Rosette shapes are popular for this style. The other style is hook-like or U-shaped. With this holdback, the curtain is held in the center area between the two sides.