What Do You Put in a Baby-Shower Wishing Well?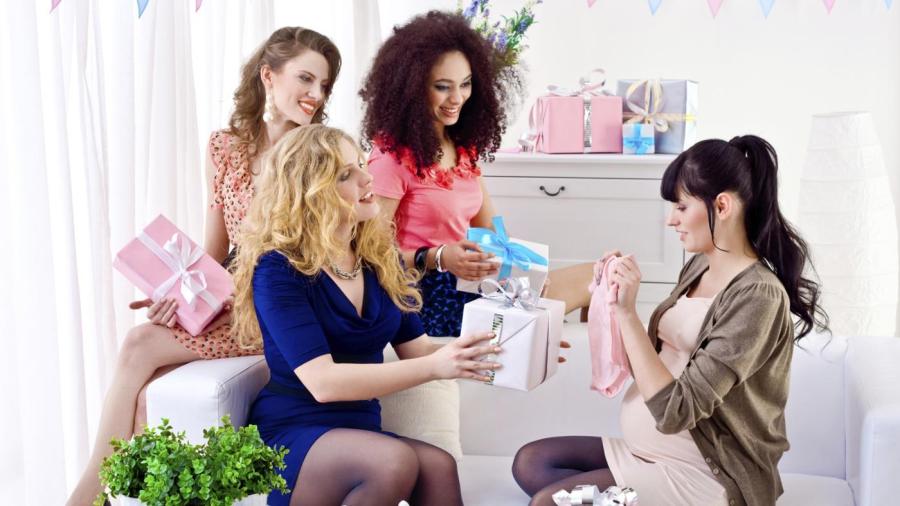 Wishing wells are a fun addition to a baby shower that can be used to collect cash, gift cards or simple baby items the family needs. In most cases, the baby-shower invitation specifies that there is going to be a wishing well and what the appropriate gift should be.
If the mother has requested cash gifts or gift cards, it's best to present these items inside a nice card, preferably with a thoughtful message written inside.
Another common and useful take on the wishing well idea is to have guests provide various items the baby needs, such as diapers, clothing, baby wipes and other baby care items. If the baby shower invitation specifies this type of gift, these items usually don't need to be wrapped. It's also not necessary for the person giving the gift to put a name on it. This type of party is popular because the guests don't have to spend a lot of money on their gifts, and mother and baby get things they need.
Another type of baby-shower wishing well involves guests giving a minor gift that signifies something special, along with a little note providing well wishes and maybe a humorous anecdote. Sometimes this type of well is also used for gag gifts to provide some fun to the party.