What Is the Purpose of a Town Hall Meeting?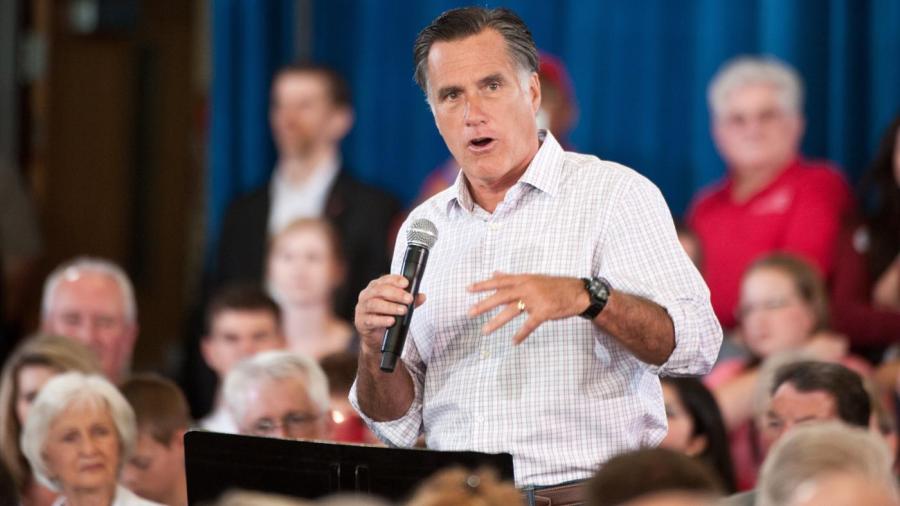 A town hall meeting is held to present information to residents of the town and hear their concerns and opinions. The focus of these meetings include topics of local concern, such as capital projects, programs, services, special events and key issues affecting residents.
Patterned after the traditional town meetings of New England, these meetings are an opportunity for neighbors to interact and make their voices heard. The time, place and topic of the meetings are advertised, and the meetings are usually hosted by the mayor or city council at a municipal building. All interested persons are invited. Those attending may each take a turn to voice their opinions and ask questions of the public figures, elected officials or political candidates present. Some town hall meetings offer a telephone format, in which residents may join the meeting by telephone and ask questions or offer comments.