What Is the Purpose of a Newsletter?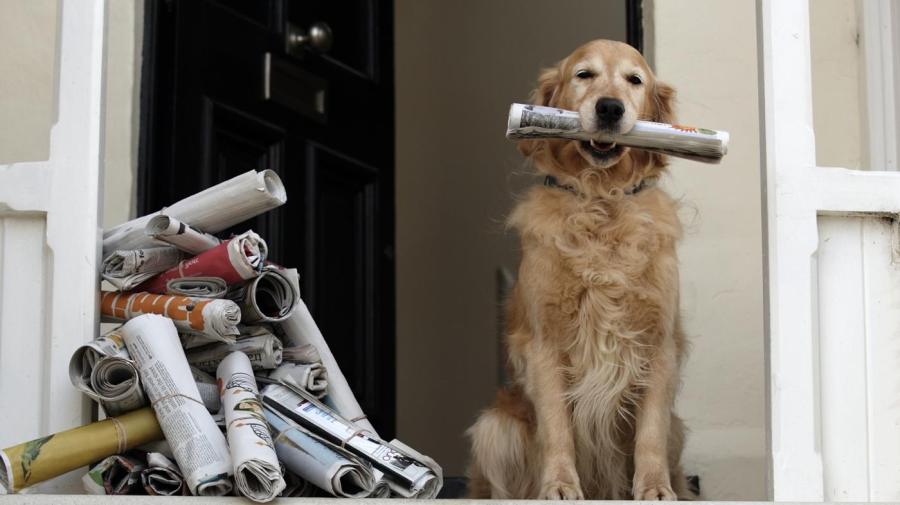 Newsletters serve numerous purposes, such as disseminating information, motivating performance, promoting unity, improving morale and supplementing company records. Organizations and businesses often use them as a representational tool. They help an organization spread word about its existence, and they help a business gain more customers.
Newsletters help inform readers and get people interested on a company or organization. They serve as a medium to announce upcoming events and updates, and they reach a wide range of people via mail. They are also an economical way to reach out to people, and they serve as a tool to reach a small, niche audience.
Every newsletter must serve its purpose. To write an effective newsletter, it is important to set goals. It also helps to describe the purpose of the main message and the nature of the audience. A newsletter editor must create a specific list of audiences, such as members, leaders of similar groups, prospective members and media among others.
The content of a newsletter includes timely, trustworthy and specialized information. It offers valuable information that the reader will find useful. The most essential details are typically provided in the first paragraph. News is gathered from a variety of sources. It is crucial to keep an accurate and an updated list of key contacts. A newsletter design looks professional, uncluttered and attractive to readers.
Newsletters are always up to date, and they are intended to be a great source of information. Additionally, they do not contain much advertising.