How to Program a Honeywell Programmable Thermostat?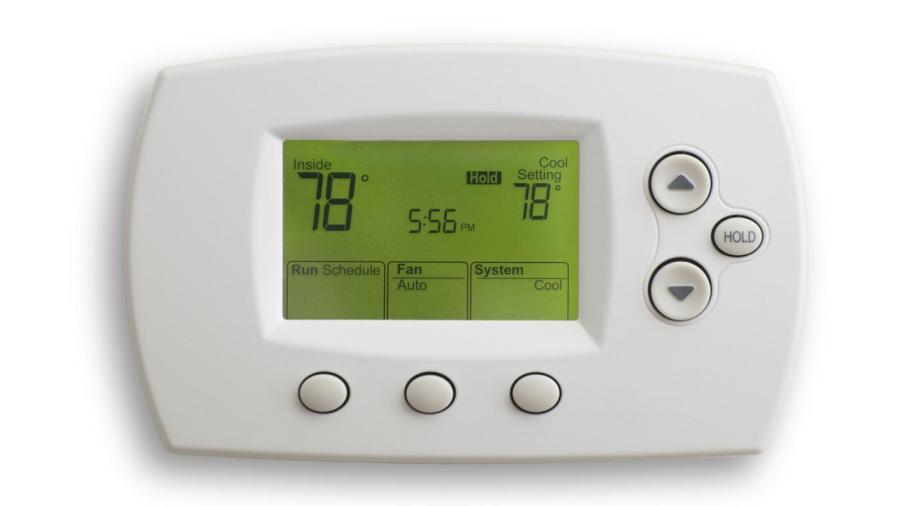 To program a Honeywell programmable thermostat, the current time and date must be set along with the desired temperature for future days. It is important to understand that once the thermostat is programmed, the heating and cooling system automatically kicks on to meet the programmed demands.
The first step to programming a Honeywell programmable thermostat is to press the clock button and use the directional arrow to advance to the correct time of day and then press done, which is located on the lower right-hand side of the unit. Next, press the system button and set the day of the week. To set the date, press the center blank button located on the bottom of the screen, then select the system button until the desired function is displayed. For example, press the system button three times to use the automatic programming function. Use the schedule button, followed by the edit button, both of which are located toward the bottom of the screen, to change the settings for each day. Select the day of the week that needs to be edited, and press the wake button, along with the directional arrows to set the desired temperatures for that specific day of the week. Press the done button to complete the edit and save the programming.