What Products Does Germany Import or Export?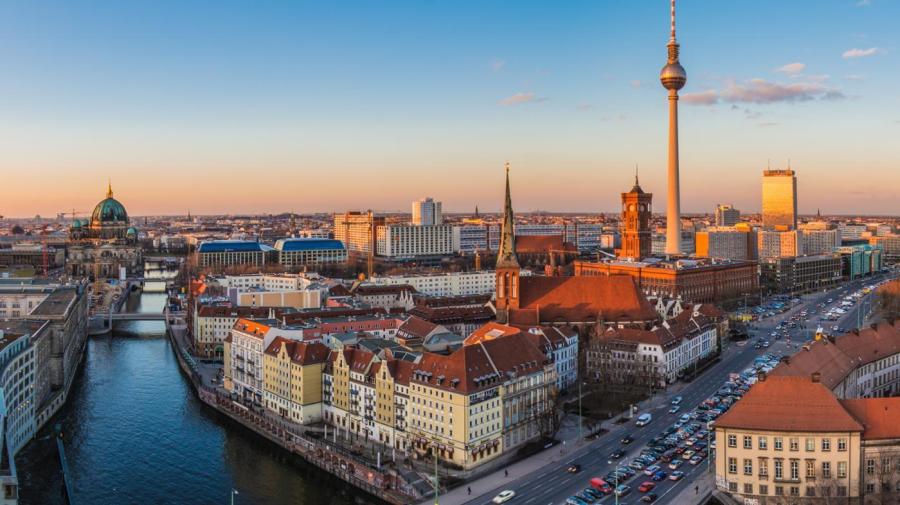 Germany is well known for exporting motor vehicles and importing oil. Germany is the third largest exporter and importer in the world.
Germany's exports and imports account for more than half of the European Union's international trade. Germany has been a part of the World Trade Organization since January 1, 1995. German exports tend to focus on industrial produced goods and services. German mechanical engineering products, chemicals and cars are highly valued across the world. Most of the imports for Germany come from the Netherlands, China and France. These imports include machinery data processing equipment, chemicals, metals, electric equipment, pharmaceuticals, agricultural products and food.