What Problems Commonly Develop in the Ford Ranger?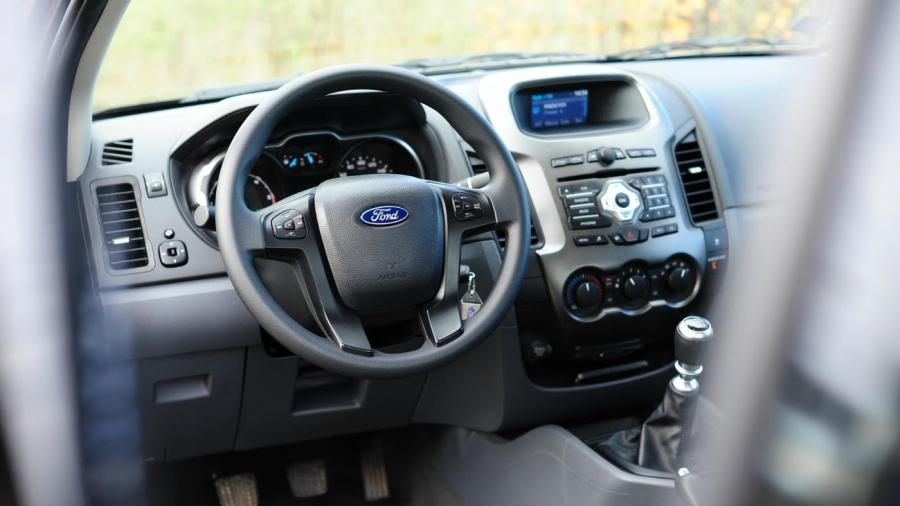 Each model year of the Ford Ranger has common problems attributed to them, with the 1999 Ranger seeing the most issues. Some of the more common problems with Ford Rangers are electrical issues in the lighting, air conditioning and wiper systems.
Other areas of common problems are the four-wheel drive system and the drivetrain. Rangers made from 1993 to 1997 had a common issue with the blend door in the heating/AC system. Ford Rangers made between 1998 and 2000 that featured four-wheel drive had issues with the vacuum lines, and the rear knuckle seal would allow the PVH hubs to become clogged with dirt. These model years also featured an automatic 4WD hub that would experience a malfunction in the push button, but the automatic hub can be replaced with a manual hub.
The 1983 Ford Ranger was the first model year for the truck, and it was introduced in 1982. The name "Ranger" was originally designated as a trim package used on the F-Series Ford trucks. Previous to the Ranger's release in 1982, Ford was importing the Courier made by Mazda. With the introduction of the Ranger compact truck line, the F-Series trucks with the Ranger trim package were designated with a new trim package called the XLS.