How Do You Print Divorce Papers Online for Free?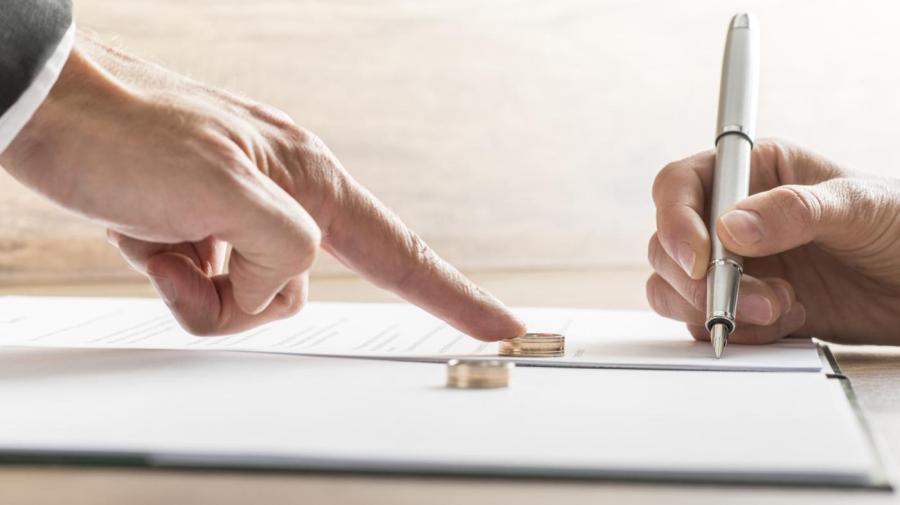 Free divorce forms and documents are available online through various websites, such as the U.S. Legal Forms website and the Free Business Forms website. Many state courts also provide the forms online for free, such as the official website for the state court of California.
On many sites, the forms are state specific and must be printed on bond paper, according to U.S. Legal Forms. Single forms and divorce packages are available, as well as general information about filing procedures. Some states also have special local forms, according to the Judicial Branch of California. In order to confirm if a state has local requirements, one must contact the court clerk or refer to the court's official website.
Additionally, most states have minimum requirements when filing, such as residency and waiting periods, indicates Free Business Forms. To learn more about specific state regulations, many state courts offer self-help services via the Internet or live assistance. In some cases, law firms offer pro bono legal help with no-fault, uncontested divorce cases.
In an uncontested divorce, both parties negotiate their own settlement out of court, as explained by attorneys.com. The process is faster and less expensive than going to trial before a judge. Lawyers can be retained in an uncontested divorce but are not required.