What Is Prince Charles's Last Name?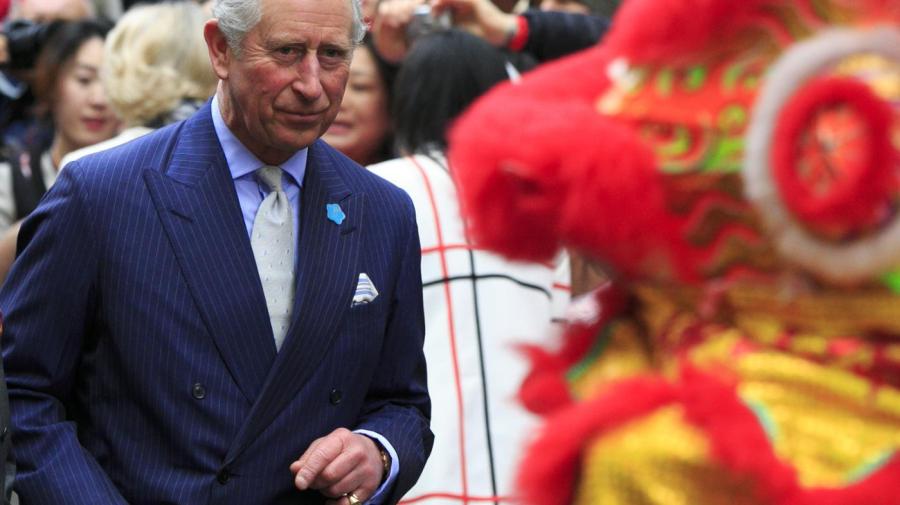 Prince Charles, eldest son of Queen Elizabeth II, was born with the full name Charles Philip Arthur George, giving him a last name of "George." As part of the royal family of the British Empire, Prince Charles also belongs to the House of Windsor.
Prince Charles was born in London on Nov. 14, 1948 and had only turned three years old when his grandfather, King George VI, passed away. With the ascension of his mother to the position of Queen, Prince Charles was granted the title of Duke of Cornwall as he became heir apparent. As of 2014, Prince Charles is father to Prince William and Prince Harry and is married to his second wife, Camilla Parker Bowles.