How Do You Price Old Coins?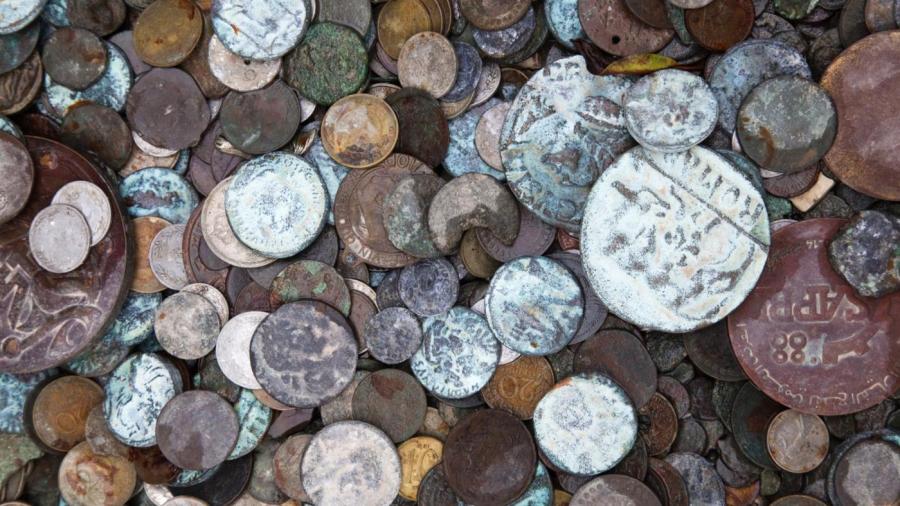 The price of old coins is determined by collector demand, according to the American Numismatic Association. Demand changes from year to year as collectors alter their buying and selling habits. The ANA states promoters, dealers and the U.S. Mint influence prices of coins on a regular basis.
The first way to determine an old coin's value is to identify the piece. Susan Headley of About.com explains that most coins have an identifying country and a year. The ANA claims coin grades also determine price. Even one grade below a high-grade "MS-68" can change a coin's price by a factor of 100.
Several price guides help collectors determine what a coin is worth. Heritage Auctions list price ranges for various types of coins from half cents up to double eagles and American eagles. Professional Coin Grading Service has a comprehensive list of coins and their values based upon the PCGS grading system. Heritage Auctions warns the prices on its website are based upon marketplace transactions and do not reflect offers to buy or sell pieces.
The ANA asserts buyers of collectible coins should be wary of advertisements for rare coins. Collectors must do their research in order to ensure the pieces are properly valued.