How Do You Take a Predictive Index Test?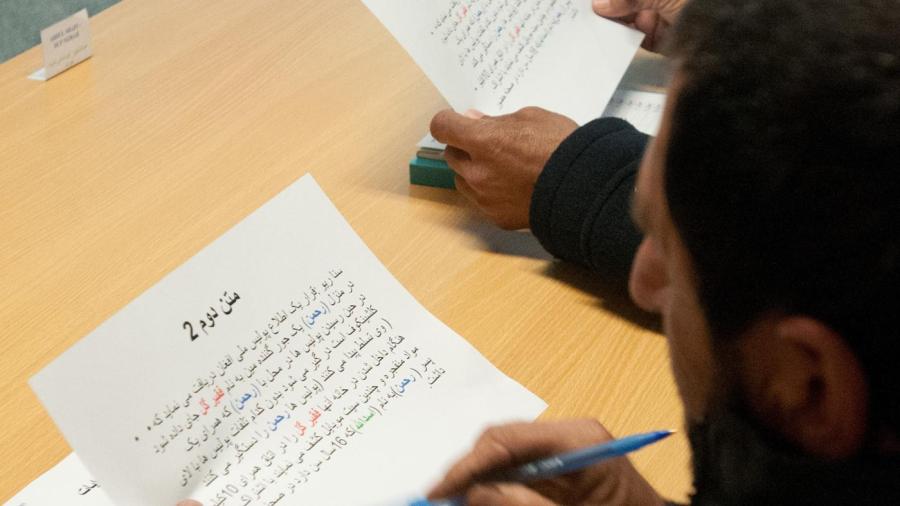 The Predictive Index test is a behavioral assessment tool that determines the unique motivators for workplace behavior of employees and provides managers with data they can use in selecting, promoting and training employees. The Predictive Index assessment takes approximately 10 minutes to complete, and the results are interpreted immediately. Some companies administer this test during the employee selection process.
The Predictive Index assessment is used in a variety of industries, including finance, manufacturing, hospitality and transportation. The developers of the test claim it is based on reliable scientific research and therefore eliminates the element of human bias, making it highly reliable in the eyes of hiring managers. The PI assessment is used not only for employee selection but also to assess candidates for career advancement programs.
One important advantage of the PI assessment tool is its recyclability, meaning it can be used an unlimited number of times. The assessment process is usually simple, and managers in an organization are typically trained on how to use it independently through the PI Management Workshop. The PRO Survey is used alongside the PI assessment to analyze the behavioral requirements of any job and help hiring managers assess whether or not a candidate's personality fits that particular position.