What Is a Prayer of Petition?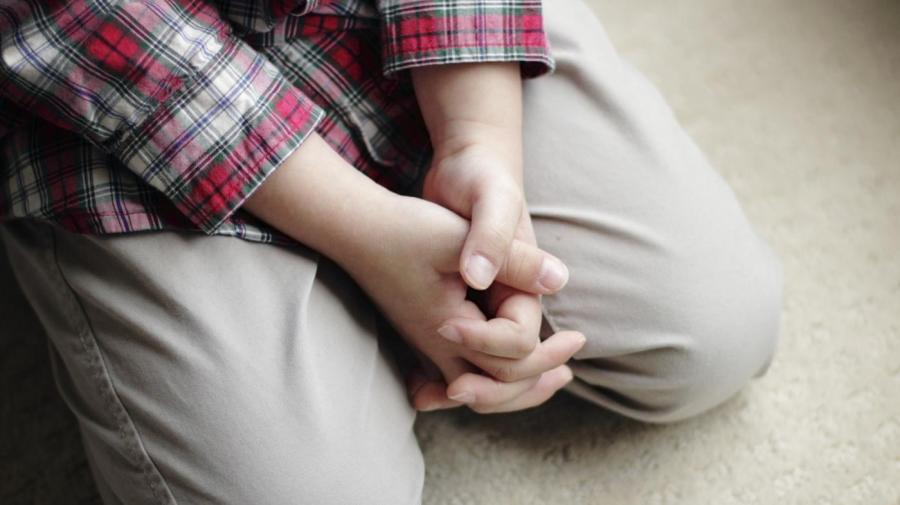 A prayer of petition is a prayer that includes personal needs and the needs of others. Prayers are a form of communication with God. Prayers of petition are also known as prayers of supplication. Prayers of petition intended for others are also known as prayers of intercession.
Jesus's "Our Daily Bread" prayer, which is known to most Christians as "The Lord's Prayer" and which is found in the books of Luke and Matthew, is one example of a prayer of petition. Christians use prayers of petition to address God and ask for provision for all of their physical, psychological, spiritual and emotional needs. Prayercoach reminds Christians that prayer requests should be in line with God's will for their lives.
Prayercoach cautions that, in accordance with the Bible and Christian beliefs, if one's motives for prayer are wrong, then prayers are not answered as the petitioner wishes. Petition prayers are privileged prayers, and one should strive to have a close relationship with God for the most effective prayers. Christians should enter prayers of petition by acknowledging, thanking, worshipping and praising God. Christians should be sure to tell God that even though they are asking, they are not demanding and are accepting his will for their lives, whether their request is granted or not.