Is It Possible to Wear a Black Blazer With Khaki Pants?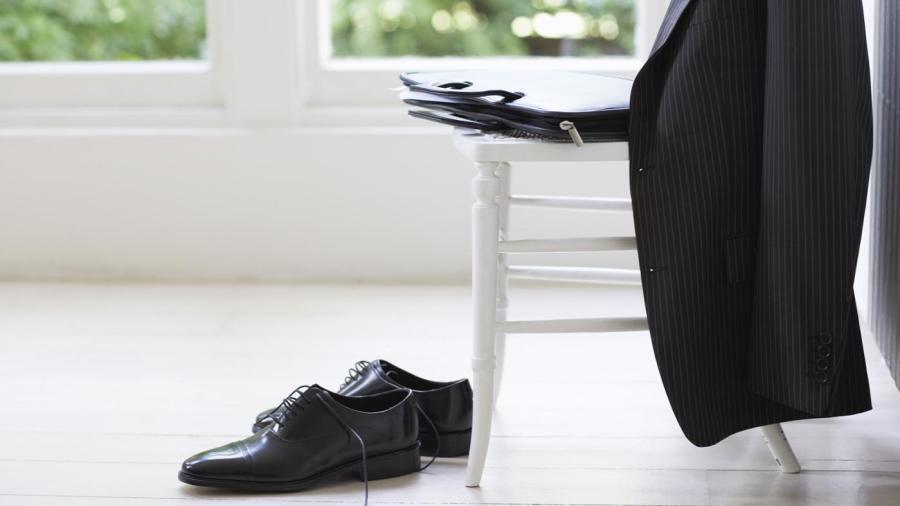 Provided that the attire called for is casual or business casual, it is perfectly acceptable to wear a black blazer with khaki pants. Other acceptable color combinations include a patterned blazer with dark pants, and a navy blue blazer with khaki or light pants.
A double-breasted blazer in a dark color is also a nice accompaniment for a man donning khaki pants. Many fashion rules are outdated, such as the complete matching of colors. Light and dark contrast is in fashion.The double-breasted blazer can give a more structured look, and it pairs will with slim-fit trousers. A tighter blazer is acceptable to wear with looser trousers, such as khakis.