Is It Possible to Tell If a Gucci Bag Is Real?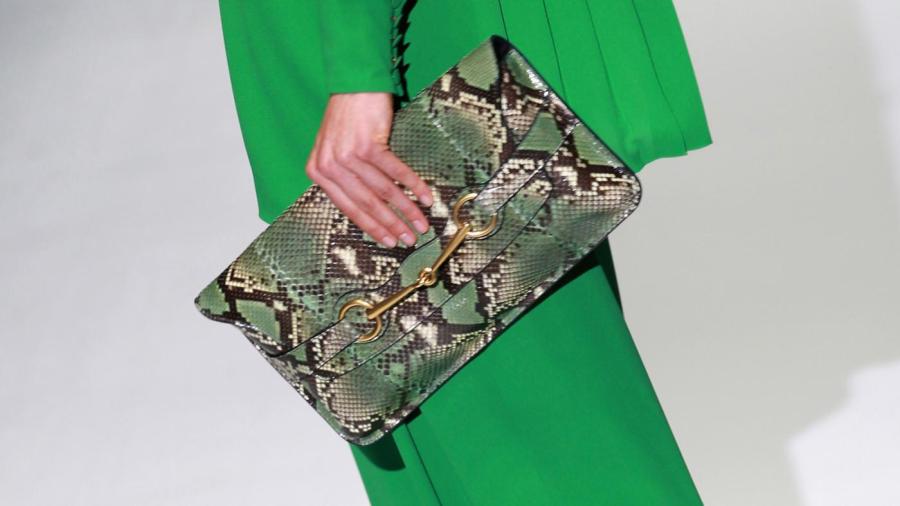 Authentic Gucci bags have traits, such as the labeling and workmanship that distinguish them from fake versions. Some fake bags use the same sort of materials and it may not be easy to differentiate without checking thoroughly.
Authentic Gucci bags include certain specific characteristics that fake bags will not include, such as a Gucci-labeled box and dust bag. Fake bags may come in a dust bag, are sometimes wrapped in plastic or are not enclosed in a box. Fakes often have misspellings on labels and tags, as well as poor stitching. Authentic Gucci bags have zippers with pulls in the same color leather as the bag. Additionally, the cuts of leather and stitching will be precise.