What Position Did Zinedine Zidane Play?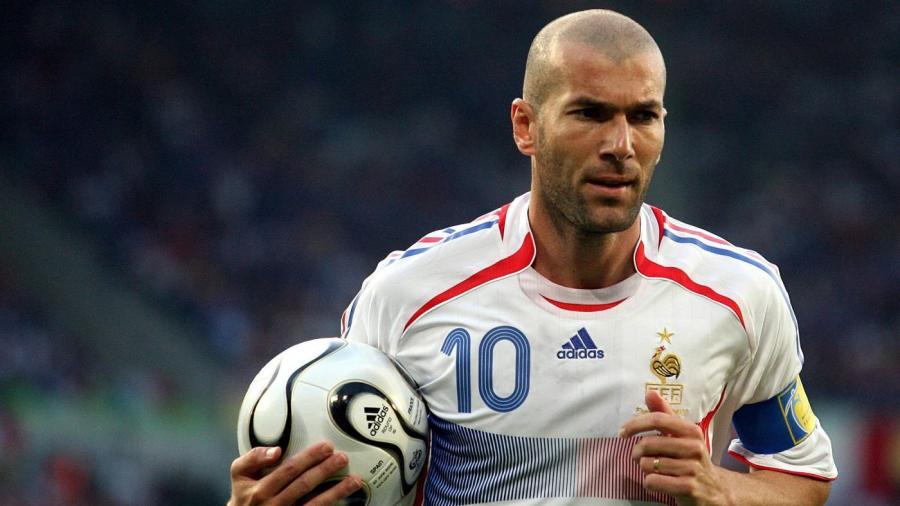 The French football player Zinedine Zidane played as a playmaker or attacking midfield position for much of his career. Zidane is seen by many as one of the greatest players in the game and was named FIFA World Player of the Year on three occasions.
Born in Marseilles to Algerian parents, Zidane went on to score two goals against Brazil in 1998 to win the World Cup for his country. Throughout his club career, Zidane played for some high-profile teams, including Juventus and Real Madrid. Zidane was known for losing his cool, and his last act on a football pitch was to be given a red card for headbutting Marco Materazzi in the 2006 FIFA World Cup final.