What Are Popular Sports of the '90s?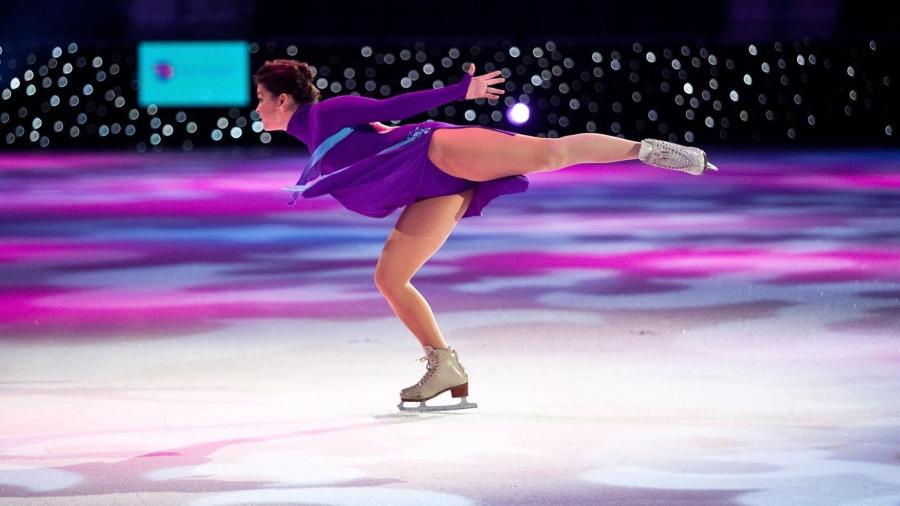 The most popular sports of the 1990s were NFL football, MLB baseball, NBA basketball and NHL hockey. The controversy surrounding the attack on Nancy Kerrigan and her rivalry with Tonya Harding led to the 1994 Olympic Winter Games figure skating programming breaking television ratings records.
Basketball player Michael Jordan became a worldwide icon during the 1990s. As a member of the Chicago Bulls, he won six NBA championships, and he revolutionized sports marketing with multimillion dollar deals promoting Nike, McDonald's, Hanes and Gatorade. Jordan even starred in a successful major motion picture featuring the Looney Tunes characters called "Space Jam."
MLB baseball players went on strike in August 1994, leading to the World Series being cancelled. The strike ended in March 1995.
In 1990s NFL football, the Dallas Cowboys created a dynasty by winning three Super Bowls over a period of four years. In college football, the Nebraska Cornhuskers won three national championships.
The NHL expanded from 21 to 30 teams in the 1990s, and several teams relocated to new locations. Led by superstar Mario Lemieux, the Pittsburgh Penguins won the Stanley Cup championship in 1991 and 1992.
In 1999, American cyclist Lance Armstrong won his first Tour de France.