What Is the Most Popular Spectator Sport in America?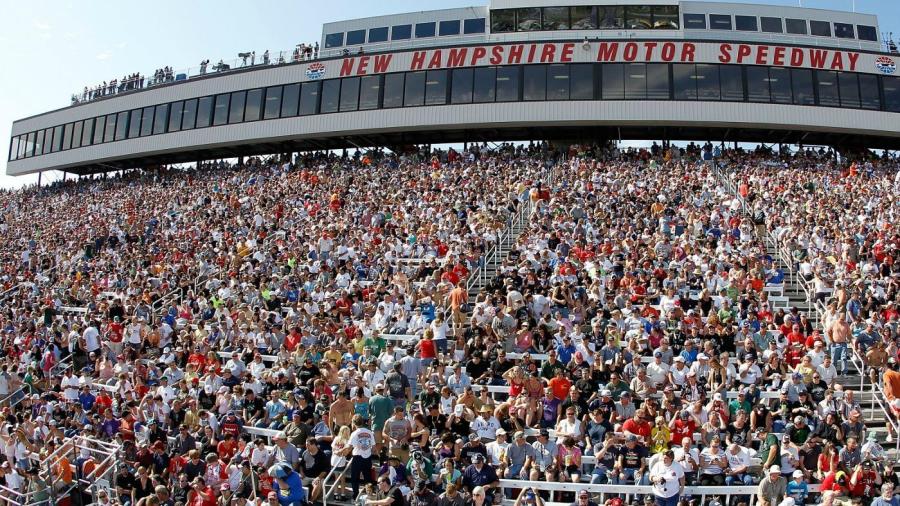 As of 2014, NASCAR racing is the most popular spectator sport in the United States. Football is the most watched sport on television, but more people attend races for NASCAR than any other sporting event in the United States.
According to Forbes, one in three adults in the United States consider themselves NASCAR fans. This totals up to about 75 million people, not including children who enjoy watching the sport. Seventeen of the top 20 most-attended sporting events in the United States are NASCAR events. The sport is popular outside the United States and North America. NASCAR events are broadcast in more than 150 countries around the world.