What Are Some Popular Online Math Game Sites?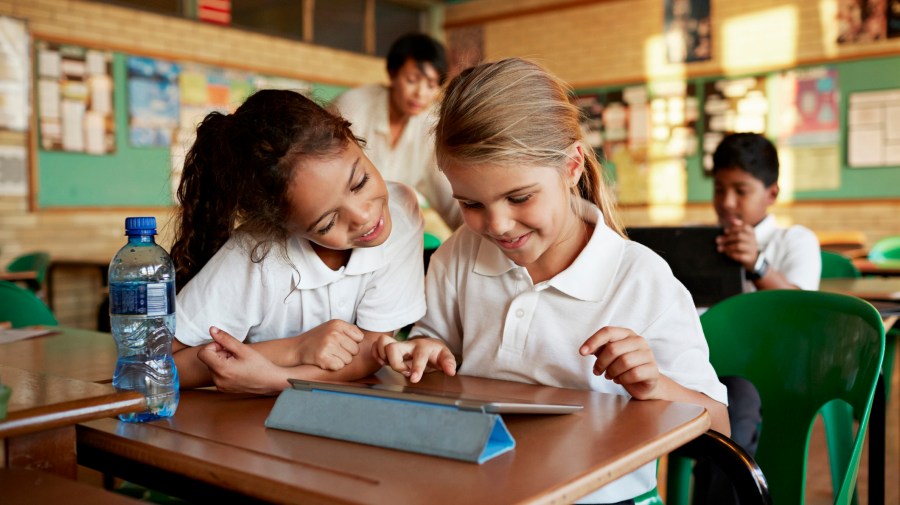 When it comes to playing games, math may not be the most exciting game theme for most people, but they shouldn't rule math games out without giving them a chance. Whether you're studying for an upcoming exam or looking for cool math games for your child, some websites really stand out for their fun and educational options that are conveniently broken down into specific age ranges and topics. 
A variety of sites specialize in producing games for a younger crowd, such as preschool through grade six, while others include fun games for children, teens and even adults. Regardless of the target age, plenty of popular math games are available on the internet for everyone to enjoy.
Coolmath.com
Coolmath.com has a large selection of games for ages 13 through 100 (and beyond). For younger kids, a separate Coolmath4Kids site is available. Both sites teach math in a fun and informative way, but the site for older kids and adults particularly makes learning algebra and pre-calculus simpler by explaining concepts in an engaging and memorable way.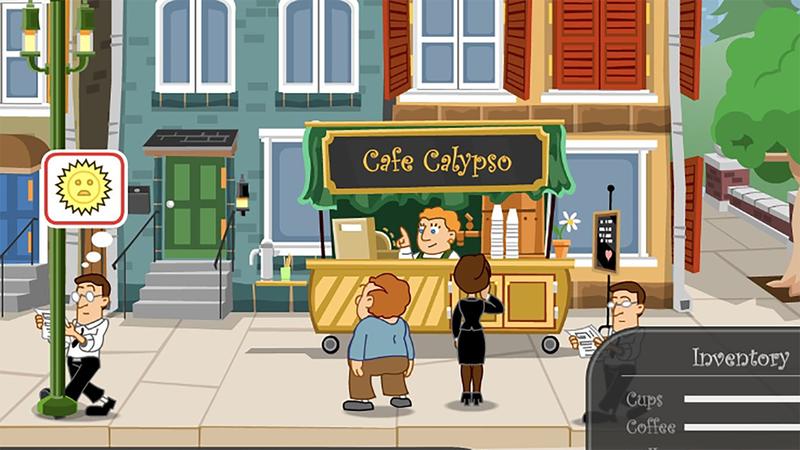 Some of the site's most popular math games include Moto 3XM, which relies on math skills to get to the finish line, and Run 3, which involves skating, running and jumping through an exciting new galaxy to win the game. Other popular games include classics such as chess and hangman with a math focus. Aside from its catalog of top 10 games, the website has an array of boredom-busting new games.
Mathplayground.com
In contrast, Mathplayground.com gravitates toward a younger audience, with the bulk of available games designed for grades one through six. Games are conveniently broken down into various categories, such as logic games, story math and math videos. While this website doesn't specifically list its most popular games, you can easily find fun games to play with some simple exploring. 
If you click on Fun Skill Games at Math Playground, you can check out the game spotlight and new games. Drift Boss, which requires you to put your math skills to the test to drive your car successfully around a track, is one noteworthy former spotlight game. The better your skills, the farther your car will go. The same page features new games as well as action games to keep your brain stimulated with fresh content.
Mathgames.com
Mathgames.com also caters to a younger audience, with games geared toward pre-K through grade eight. Students can practice many math skills and knowledge on the site, including fractions, graphing and mixed equations, by playing games like Viking Queen Defense, Math vs. Monsters, Number Worms and Cat Wars. (That's right. Move over, Darth Vader!)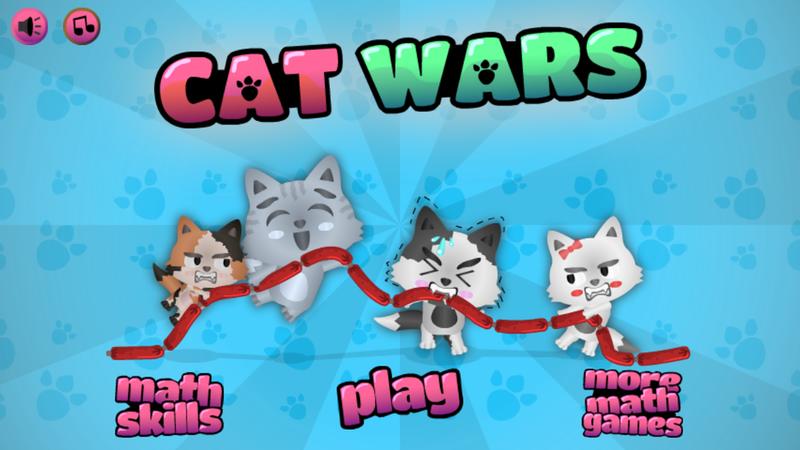 Math Games groups games together and puts a star next to its premium games. These games tend to be the most challenging (and sometimes the most fun), but they must be unlocked by upgrading to premium service. Some of the site's most popular premium games include Math and Snacks, which gives users the chance to help King Frog grow into his throne, and Viking Queen Defense, which forces players to depend on math skills to defend the kingdom from its enemies. You can also calculate how much to feed an assortment of animals when you play Mathimals or defend your planet from extraterrestrials by playing Math Invasion.
Education.com
Education.com provides free access to a large number of at-home resources to keep kids entertained and engaged while learning math. The site offers games for students from preschool through fifth grade and even breaks options down into various categories for easier navigation. For example, you can select tasks like mixed operations, fractions, money math, data, graphing and more.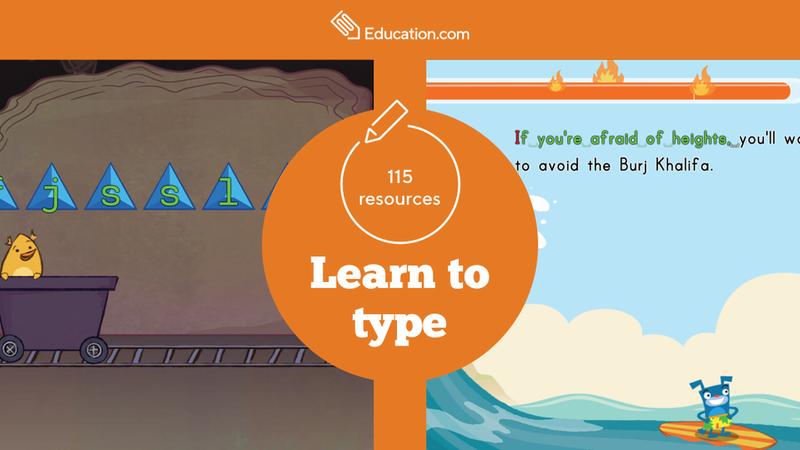 Some of the site's most popular games include Counting Pizza Party for preschoolers, Candy Shop Arrays for second grade students who want to practice their multiplication skills, Subtraction Pizza Party for first graders and Unlike Denominator Fractions for fifth graders. Breakfast anyone? Flipping Pancakes Fractions keeps third graders entertained and learning.
Homeschoolmath.net
From temporary online learning assistance to comprehensive homeschooling tools, Homeschoolmath.net offers a comprehensive set of resources with a nod toward home-based education. The site features a wealth of resources, including online math games sorted by topic along with free math worksheets, lessons, articles and even curriculum guides. 
Games are broken down by age — elementary, middle school and high school — with selections for all levels. Each category has popular options, such as the addictive "Stardoku" coloring game for kindergarteners and a list of all-time favorite challenging math puzzles. Special Note: For games, Homeschoolmath.net provides an extensive list of fun games found on actual game sites but does not provide games itself.