What Are Polyamide Fabrics?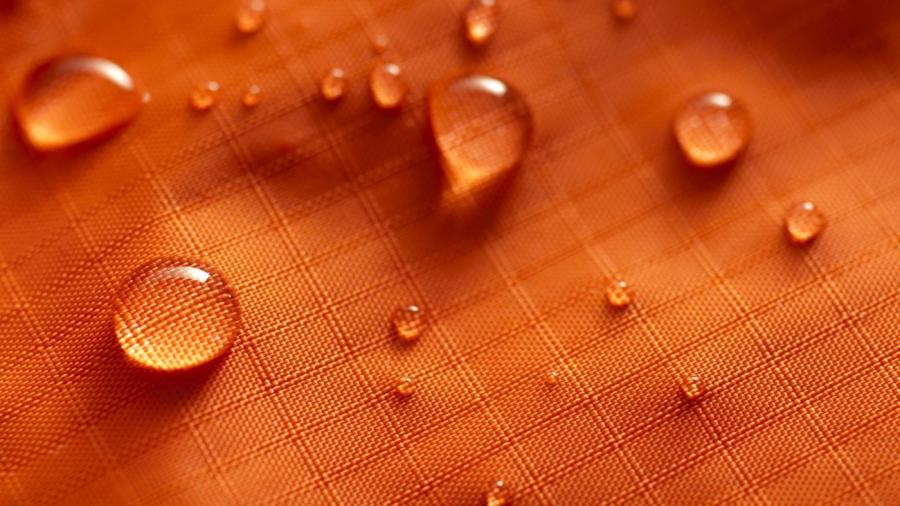 Polyamide is a type of synthetic fabric that contains sweat-wicking and water-repelling properties that make it an ideal material for outerwear and sports clothing. Polyamide fabrics are found in many types of clothing, including jackets, shirts and pants. These fabrics are comprised of several types of plastics, which have complementary chemical properties.
The plastics found in polyamides are called polymers. There are two main types of polymers in polyamides that contain sweat-wicking properties. Polymers contain polarized ends that have negative and positive charges. The charged ends attract water molecules, which in turn leave the surrounding material and move away from the skin. Today, the number one country that exports polyamide fabric is China, and the number one country that imports it is the United States.