What Is a Police Subculture?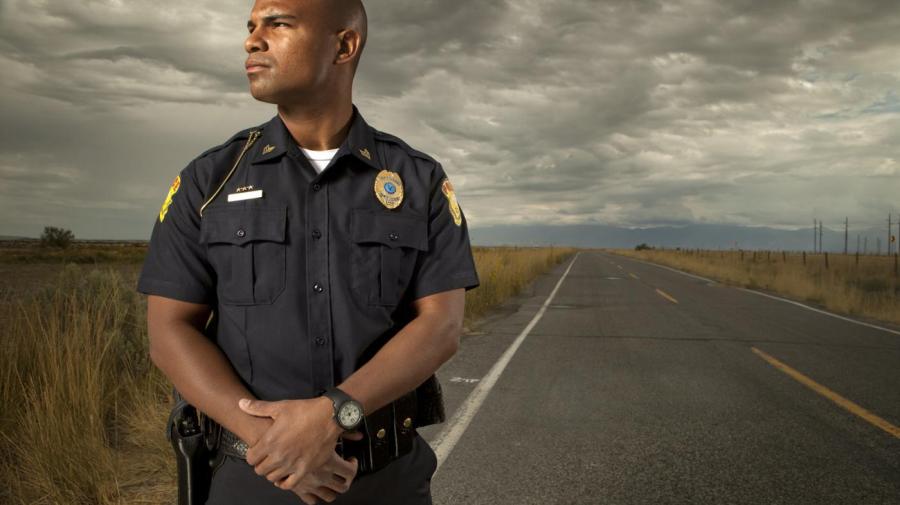 Police subculture is a distinctive set of beliefs, values, attitudes and behaviors that are shared amongst the majority of officers working in police organizations. In the view of the FBI, most officers learn and become a part of this subculture during the early part of their careers. Being a member of this subculture provides emotional and mental support for officers facing a range of stressful situations.
The police subculture sets a standard of behavior that is considered appropriate for law enforcement personnel. A strong cultural value among police, according to the FBI, is to act tough and demonstrate to fellow officers that they are capable of handling just about anything. Displays of emotion are not encouraged, because this may make cops look weak. Therefore, officers often keep problems bottled up inside. However, this same culture appreciates dry, sarcastic humor that may seem dark to outsiders, but it allows officers to mentally deal with disturbing situations.
Police subculture can negatively impact the ability of law enforcement officers to perform their duty to the public. A case in point is the code of silence. Police Chief Magazine reports that public perception of this blue wall among officers may overshadow reality. Most police departments have little tolerance for police misconduct, and neither do officers. However, police departments struggle to convince a skeptical public.