What Is a Police Interceptor Vehicle?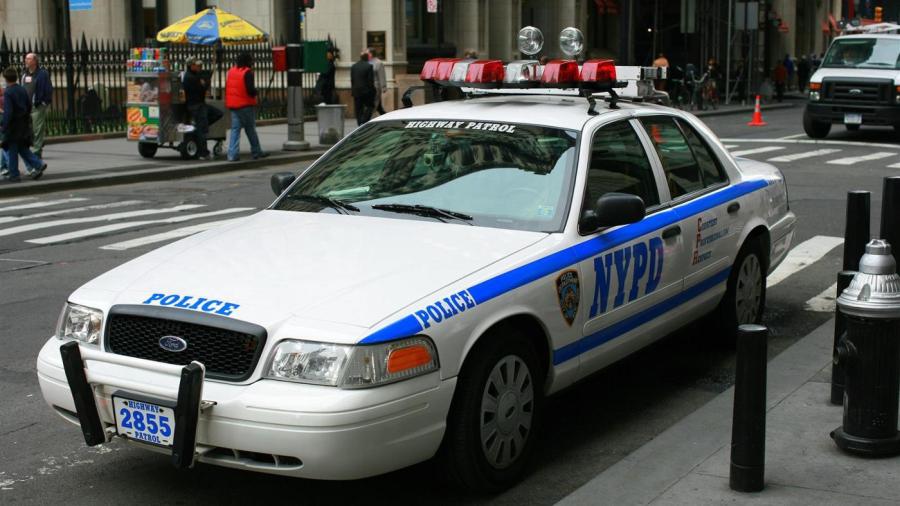 A police interceptor vehicle is a civilian law enforcement vehicle that is primarily produced by Ford Motor Company. The Ford Crown Victoria police interceptor vehicle, sometimes referred to as CVP1, P71, or "Crown Vic," was produced by Ford, from 1992 to 2011, and featured various changes and enhancements to assist law enforcement officers with their work.
From the late 1990s to early 2010s, the Ford Crown Victoria interceptor vehicle remained one of the most popular among law enforcement agencies. The modern Ford Police Interceptor lineup includes a sedan and SUV. For 2015, features of these vehicles include the ability to successfully pass a 75 mile per hour crash test, as well as unique Ford Space, which stands for Side Protection And Cabin Enhancement, architecture along with structural reinforcement in the event of an accident or collision.