When Was the PlayStation 1 Released?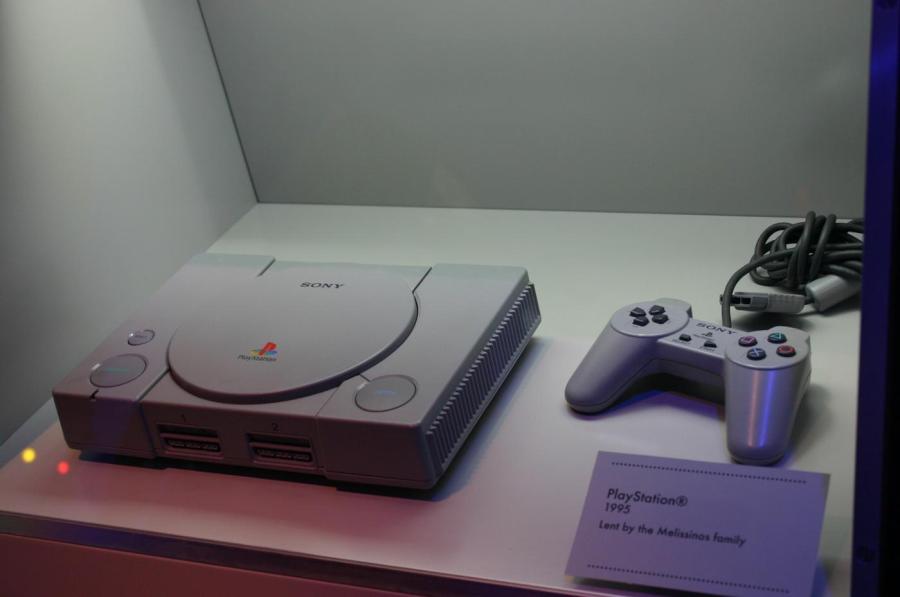 PS one was released in 2000. The original PlayStation was released in Japan in 1994. It became available in North America, Europe and Australia in 1995.
The original PlayStation sold more than 100,000 units during its release weekend in North America. It moved more than a million units in the first six months. PlayStation was the first video game console to sell 100 million units and sold a total of 102 million before production stopped.
In 2006, production of both the original PlayStation and PS one models was discontinued in favor of newer systems, including the PS2 and PS3 consoles as well as the handheld PlayStation Portable and PS Vita.