What Is the Platinum Wedding Anniversary?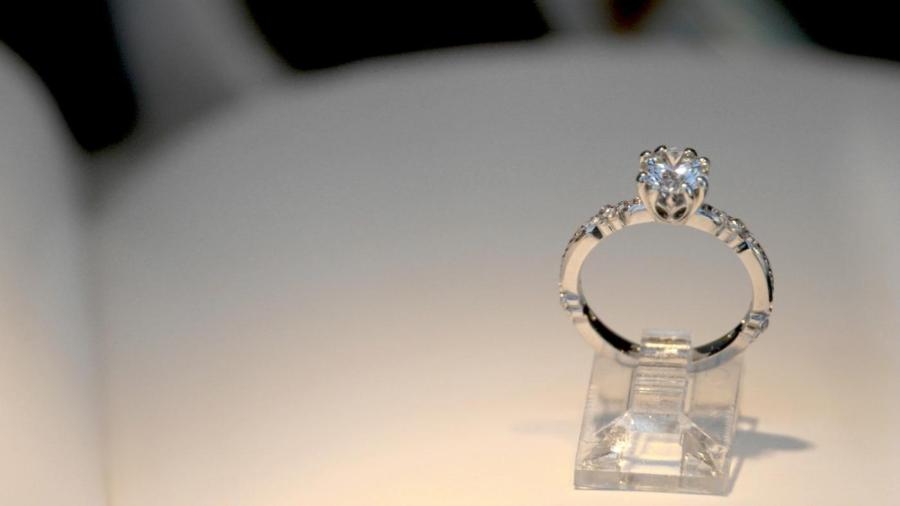 In the United Kingdom, the 70th anniversary is considered the platinum anniversary, while in the United States, platinum is the modern gift for the 20th anniversary. The traditional gift for the 20th anniversary in the U.S. is china.
Platinum is a silver metal commonly used to make jewelry, which is a good option for a 20th anniversary gift. Platinum rings are available for both men and women. Platinum is also used in necklaces, bracelets, earrings and cufflinks. For couples who cannot afford to buy jewelry, there are still ways to incorporate platinum into the gift. DVD and CDs are sometimes released as "platinum collections" with extra features. Some china sets have platinum accents, which is a good way to tie in both the traditional and modern gifts for a 20th anniversary.