Does Planet Fitness Accept Cash Payments?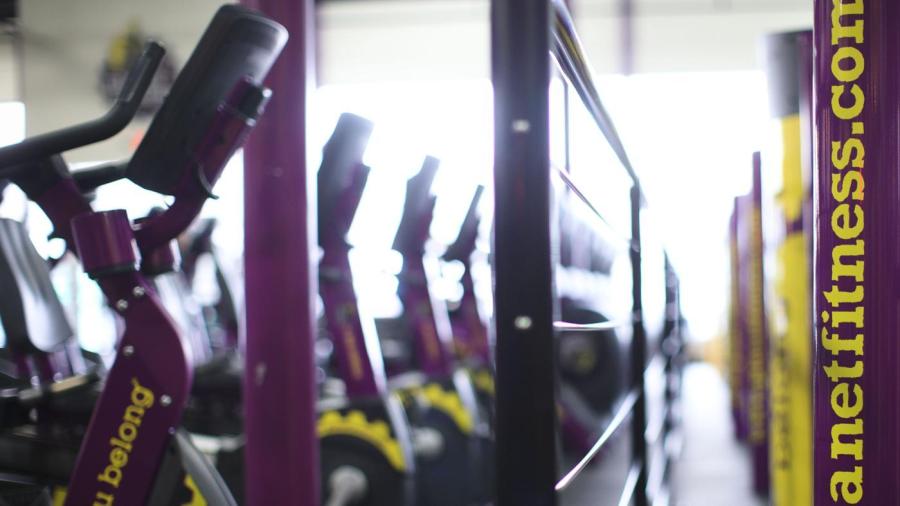 According to the Planet Fitness website, cash is not accepted as payment for club fees. The company requires a credit card or checking account number on file so that it can automatically deduct fees when they are due.
Planet Fitness offers two levels of payment for its members. Members can choose to pay monthly or on a yearly basis. The monthly fee is due on the 17th of each month, while the annual fee's due date is determined by the date when the membership starts. Some promotional exceptions may allow payment in full using cash at selected Planet Fitness locations, depending on owner preference.