How Do You Place a Vacation Hold on Your Denver Post Subscription?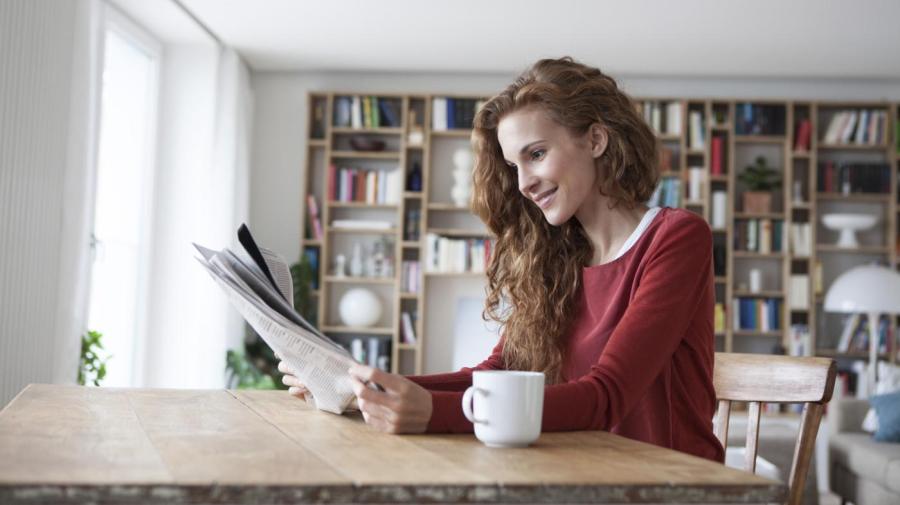 Subscribers can place a hold on Denver Post deliveries online by logging in to their customer accounts. It is also possible to place a vacation hold by calling or emailing Denver Post customer service. Sunday Select subscribers do not have online accounts and must use one of the other options.
The Denver Post is a daily newspaper based in Denver, Colorado. It covers national and local news, sports, businesses and entertainment, as well as publishing classified ads and obituaries. Additionally, each weekday edition of the paper includes a themed section, such as a Fitness section on Tuesdays and a Style section on Thursdays. As of 2015, the Denver Post has 556,000 daily subscribers, and 900,000 Sunday edition subscribers.