Is There a Place to View Death Certificates Online?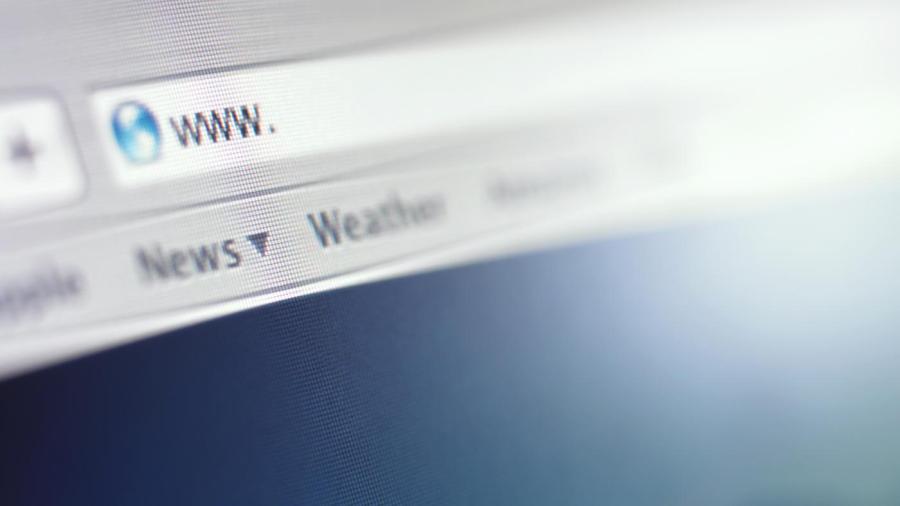 Death Indexes is one place where a person can view death certificates online for free. To begin, search records by selecting the state in which the death certificate was created.
Once a state is chosen, the webpage allows the user to narrow the search field by selecting a county or city in which the death record was filed. Other information available on this webpage includes obituaries, probate indexes and burial information for a person. Death Indexes is designed to help with researching the genealogy of a family by supplying links to gain important information including death records, birth certificates and marriage certificates.