What Is a Pique Fabric?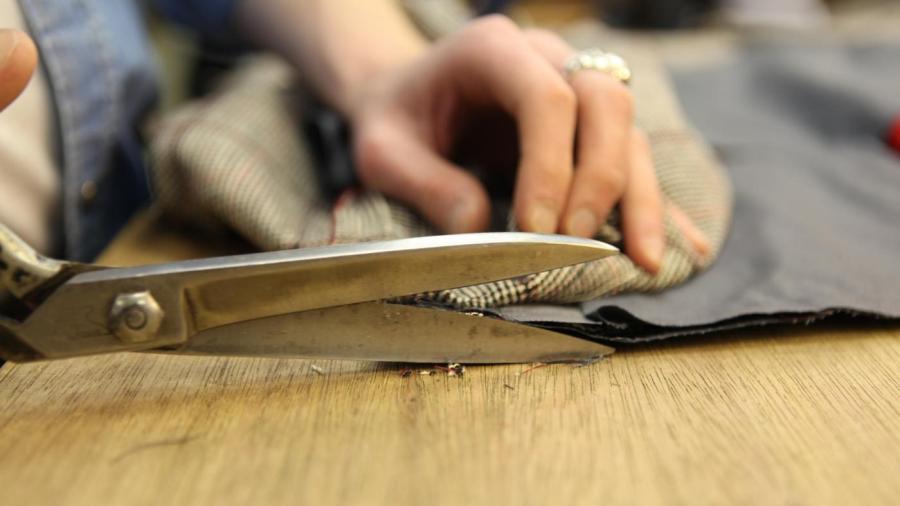 A pique fabric is a knit or woven fabric with patterns of fine ribbing or cording created with a dobby loom attachment. Pique fabrics are medium weight and usually made with cotton fibers.
Woven pique fabrics work well for constructing men's ties and dress shirts. The airy dobby patterns hold starch well for a formal look and add subtle interest to the formal wear. Knit pique fabric is commonly used in summer-weight polo shirts. The weave provides additional ventilation in hot weather and holds up well after frequent washing. Woven piques usually have parallel cording running the length of the fabric. Knit piques more often feature ribbing or waffle weaves.