What Is a Pillowcase Size Chart?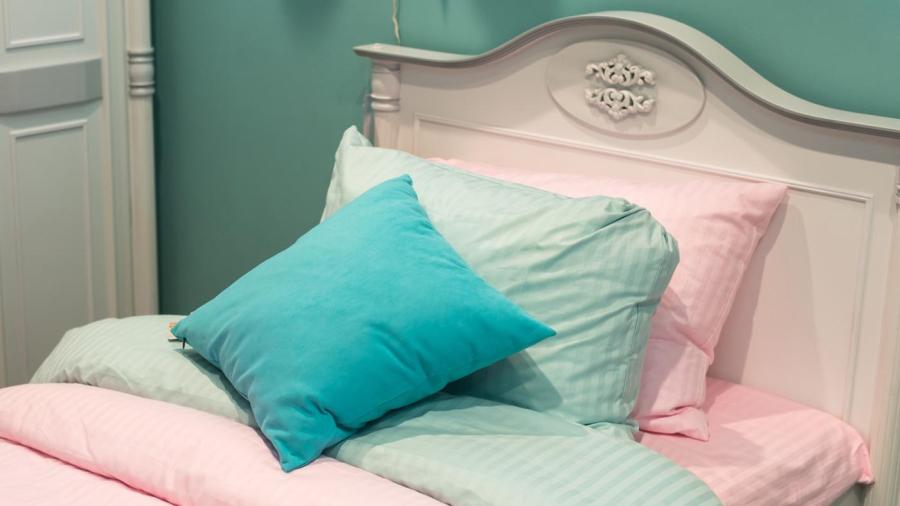 A pillowcase size chart indicates the size of pillowcases that fit the different sizes of pillows. Pillowcases are usually created with sizes of standard, queen and king, with king being the largest.
The pillowcase is generally about 4 inches longer than the pillow itself. A standard size pillow is 20 inches by 26 inches, and a queen size pillow is 20 by 30 inches. Both sizes fit in a standard-sized pillowcase. A king size pillow is 20 inches by 36 inches and fits in a king size pillowcase. The less common pillow sizes are Euro, which measures 26 inches by 26 inches, and travel pillows, which measure 12 inches by 16 inches.