What Is the Phone Number for Verizon Wireless Customer Service?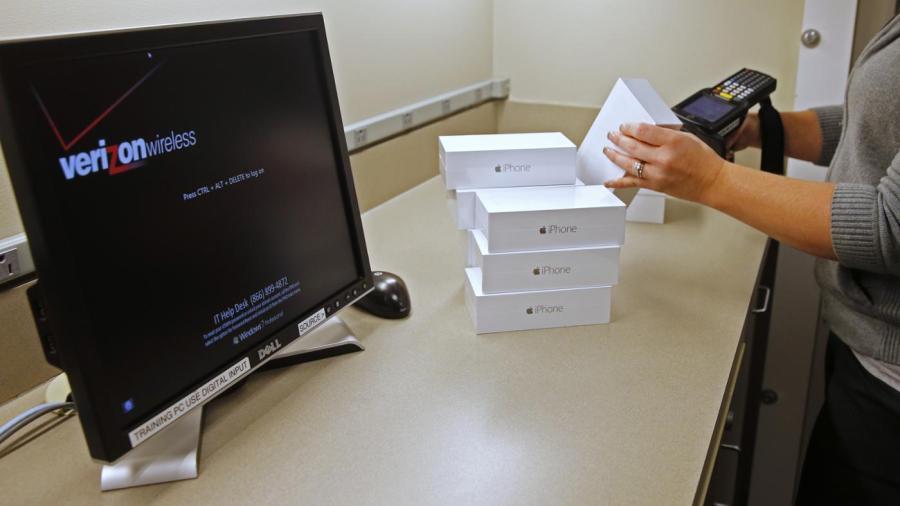 The phone number for Verizon Wireless customer service is 1(800) 922-0204 for customers who have a Verizon Wireless subscription plan. For those with prepaid phones, the customer service number is 1(888) 294-6804.
Live chat and social media are additional methods of contacting the customer service department for Verizon Wireless. To contact Verizon via Twitter, use the handle @VZWsupport. The company can also be contacted via Facebook and Google+. Live chat is available for customers who have reliable Internet access and want to chat with a representative in real time. A user must provide a wireless number in order to engage in live chat.