Is Peyton Manning a Mormon?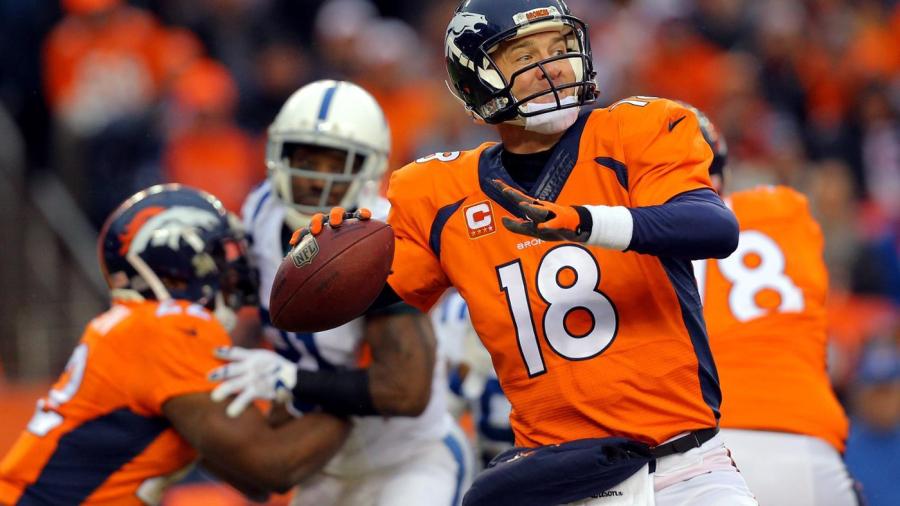 Professional quarterback Peyton Manning has no religious affiliation with Mormonism. The five-time league MVP has professed his Christian faith in various public forums, including his autobiographical book "Manning," co-authored with his father, Archie Manning, in 2001.
Manning grew up in New Orleans, La., where he attended a Presbyterian church. He is the son of former NFL quarterback Archie Manning, elder brother of New York Giants quarterback Eli Manning and a 13-time Pro Bowl selection. Nicknamed "The Sheriff," Peyton is one of the most widely-recognized athletes in professional football. He has spoken on radio and in other media outlets about his Christian beliefs and background.