Is Peyton Manning Getting a Divorce?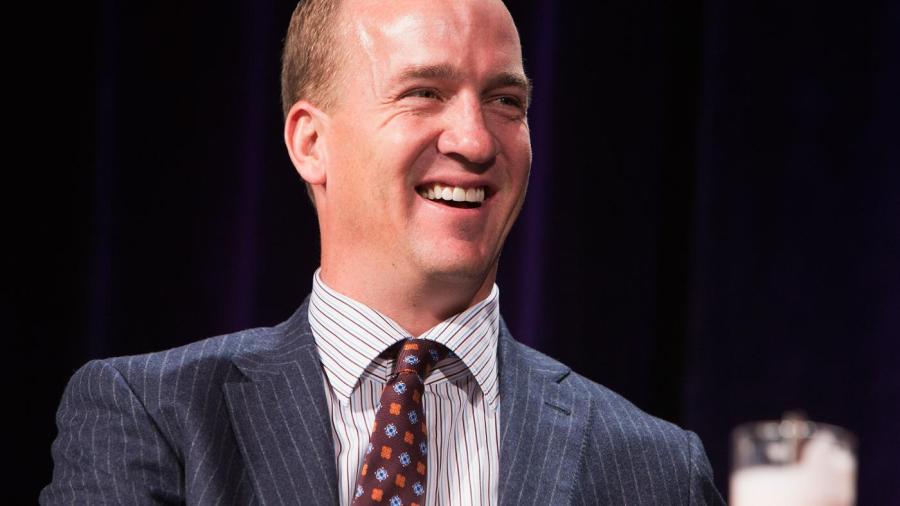 Professional American football player Peyton Manning, the quarterback of the Denver Broncos, is married to Ashley Manning, to whom he has been married since 2001. There is no indication on public record that the two are seeking a divorce, and Ashley Manning has been seen at public events either with or in support of her husband, including the 2014 Super Bowl. Ashley and Peyton Manning are the parents of fraternal twins Mosley and Marshall, born March 31, 2011.
Peyton Manning is a notoriously private professional athlete, and he is rarely seen in public for reasons other than professional engagements, such as team events and corporate endorsement engagements. His wife, Ashley, is also rarely seen in public and has been photographed infrequently during her marriage to one of the most successful contemporary football players. Ashley's pregnancy wasn't formally announced. The pregnancy was kept private, although reports have been confirmed that the twins were born in 2011 just a few days after younger Manning brother Eli's wife gave birth to a child. Peyton and Ashley rarely make public appearances with their children, which is in keeping with their general practice of maintaining a separation between their private and public lives.