Why Is Pete Rose Banned From Baseball?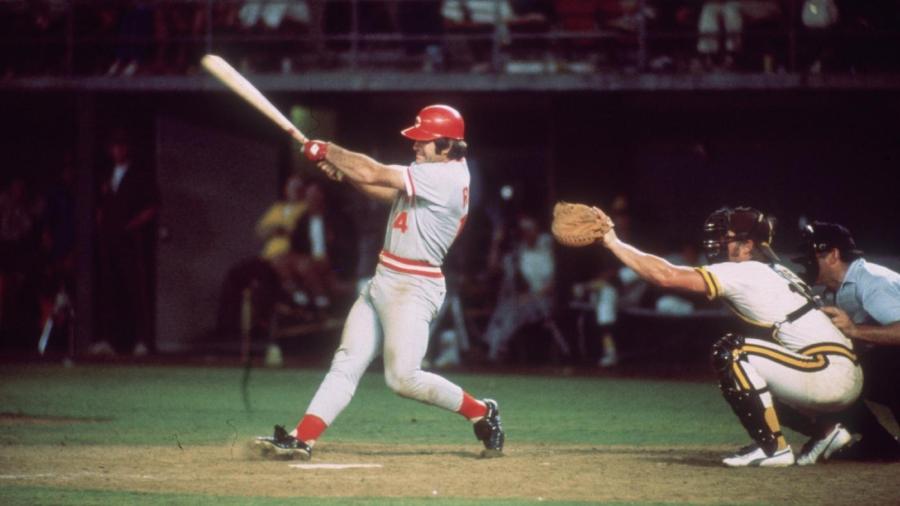 Former Major League Baseball player Pete Rose was permanently banned from baseball after a scandal focused on his habit of betting on games broke out in the late 1980s. Rose was retired as a player and working as a team manager when he agreed to be declared permanently ineligible from the sport in 1989. After having been a beloved figure in professional baseball during a career that spanned almost four decades, Rose's career ended in disgrace and public derision.
After years of denial, Rose eventually admitted in 2004 that the allegations levied against him decades earlier were true: he had bet on baseball games, including games he was personally involved with as a professional player and manager. He won several awards during his career, and many people considered Rose to be a Hall of Fame level player during his storied career, but the scandalous end to his involvement in pro baseball permanently altered public perception of him as a player and an individual.