How Do You Find a Person in Prison?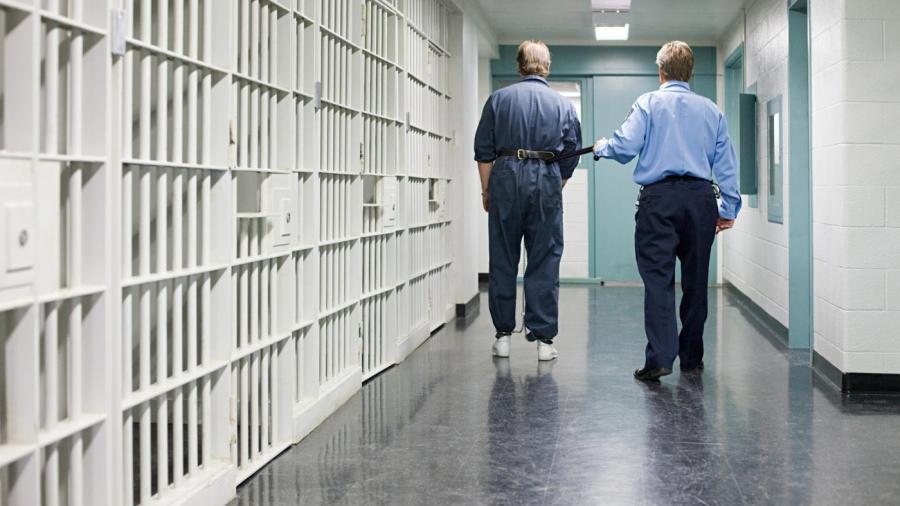 To find a person in prison, use the Inmate Locator on the Federal Bureau of Prisons website, BOP.gov. Type in the person's BOP register number or full name, age, race and sex in Inmate Locator and click search.
The Federal Bureau of Prisons is responsible for keeping track of federal inmates and ensuring their sentences are served in safe, humane and cost-efficient facilities. As of April 2015, the agency is responsible for over 200,000 inmates and manages around 39,000 employees. In addition to inmate searches, users can also locate federal prisons on BOP.gov.
The Federal Bureau of Prisons offers records of previous inmates from 1982 and later. Information regarding inmates incarcerated prior to 1982 are not available through the BOP Inmate Locator but may be held by the National Archives Records Administration. To request an inquiry from the NARA, include the inmate's full name, date of birth, race and approximate dates in prison.
The BOP Inmate Locator can only find records of individuals who are convicted of violating federal laws. Information regarding individuals awaiting trial for federal crimes is available through the BOP Inmate Locator. The Federal Bureau of Prisons done not provide nonfederal inmate information, but most states possess their own inmate locator systems.