What Percent of People Go to College?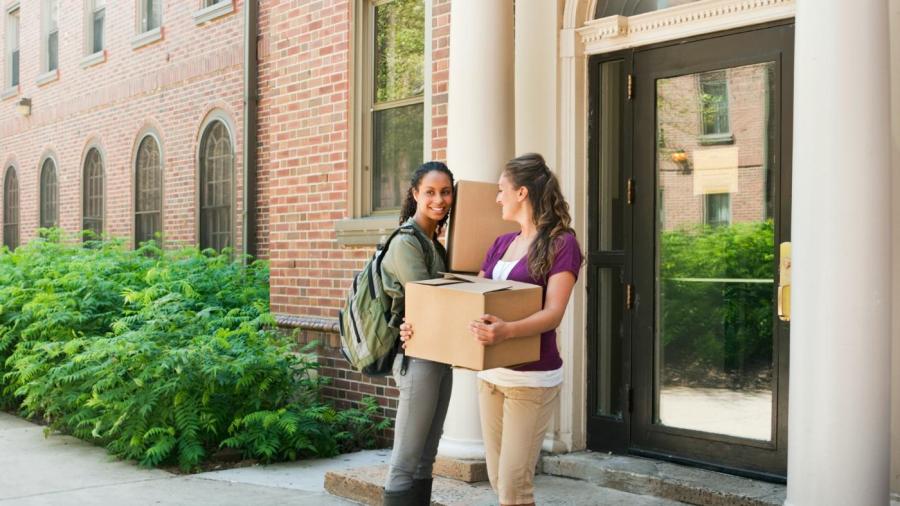 According to the Bureau of Labor Statistics, 65.9 percent of students who graduated high school in the United States in 2013 enrolled in college for the fall semester of the same year. Broken down, 2013 graduates enrolling in college included 68.4 percent of women and 63.5 percent of men.
According to the National Center for Education Statistics, in the fall of 2013, 21.8 million students were enrolled in American colleges. Women made up the majority of these students with a population of 12.5 million compared to 9.3 million men. Since 2000, the total number of college students has increased by 6.5 million.