What Do People Eat During Christmas in El Salvador?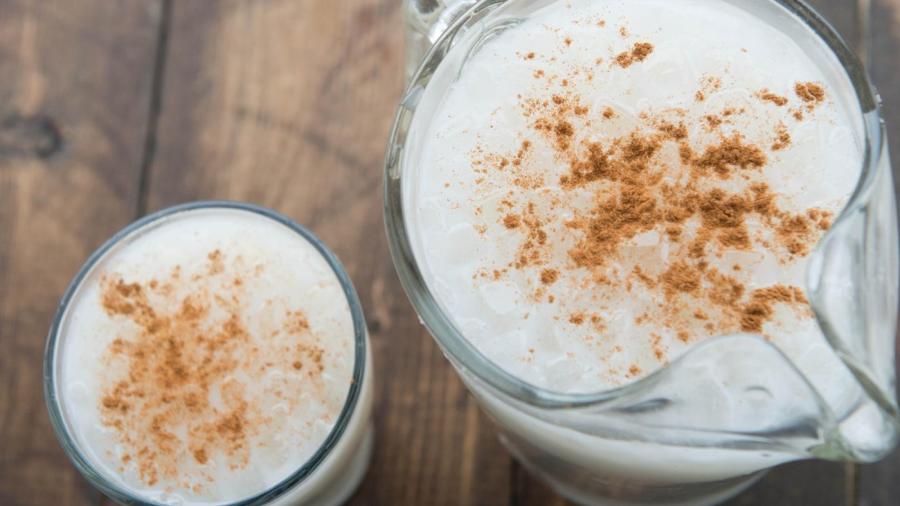 Traditional meals eaten, on Christmas, in El Salvador include roasted or sauteed turkey sandwiches, potato salad, rice, chicken, tamales and sweet bread. Common beverages, during Christmas, include rum, pineapple juice, wine, soda and hot chocolate. A drink known as horchata, which contains pumpkin seeds, milk and coca beans, is popular among children.
El Salvador is a Central American country bordering Guatemala, Honduras and the Pacific Ocean. The country became independent from Spain, in 1821. It is the smallest country in Central America and the only one that has no border with the Caribbean Sea. The capital of El Salvador is San Salvador and its official language is Spanish.
San Salvador is a predominantly a Roman Catholic country, with approximately 83 percent of the population identifying as Catholic, as of 2014. In addition, El Salvador has a large Protestant population. Christmas is, therefore, considered a major event in the country and is celebrated by the majority of Salvadorans. At Christmas, the entire family attends Christmas Eve mass, before returning home to a large meal. Homes are decorated with Christmas trees. Nativity scenes made of straw and sawdust are centerpieces in the home. Children are given sparklers and firecrackers to light, while adults set off Roman candles. Dancing and singing are also a part of the Christmas celebration. At midnight on Christmas, the family gathers together to open presents left.