What Payment Options Does Netflix Offer?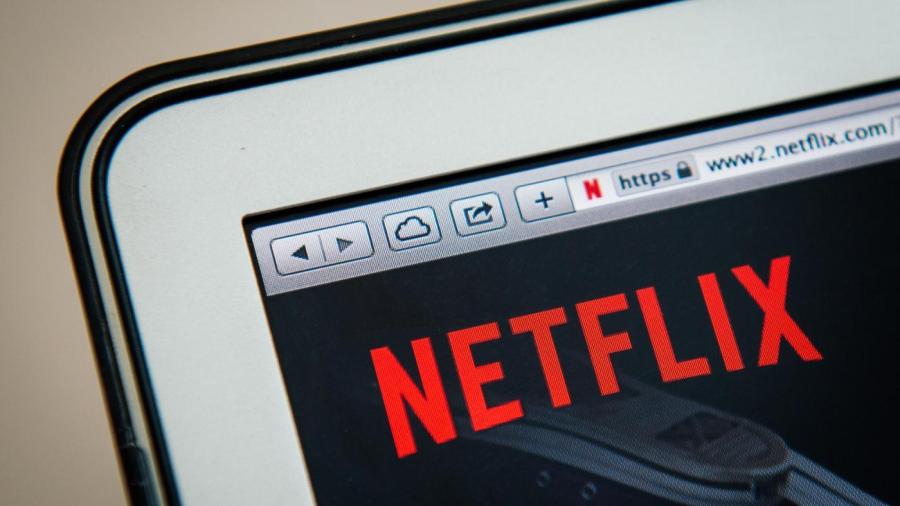 Subscribers to Netflix are billed for the service once a month and are required to pay the fee to continue use of the service using a credit card, bank card, PayPal credit card or even a Netflix gift card. A free trial is available for the first month, but from there, the member is expected to pay the fee each month unless the contract is terminated.
Netflix members who choose to pay with a gift card can purchase the gift card in varying amounts from retailers like Target. All members with an online account can login to view billing statements, history, credit cards on file and more. Users can also view the billing schedule and any past or recent charges, as well as opt for over-the-phone and mail-in payment options if access to a computer is not convenient. Netflix can be contacted by phone for additional billing information or questions concerning an account balance.