Who Is the Patron Saint of Italy?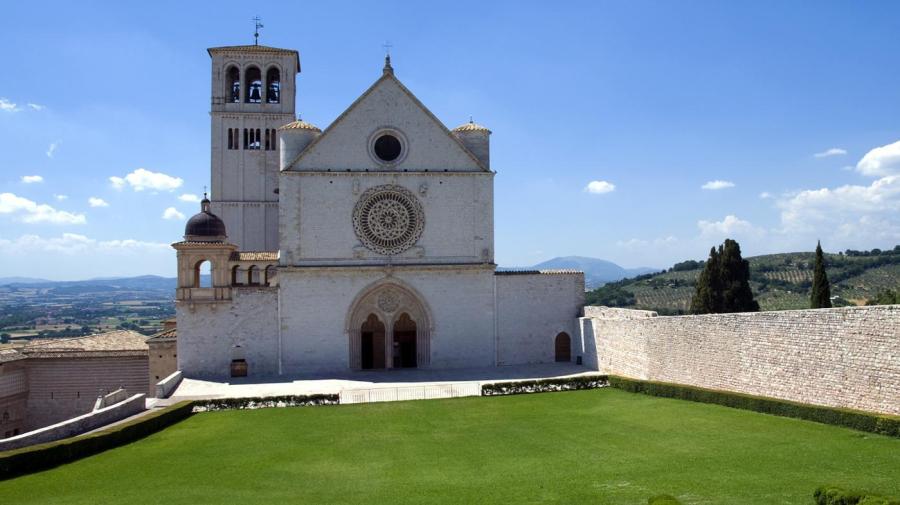 Italy has two patron saints: Catherine of Siena and Francis of Assisi. The former is known for influencing the return of the papacy from Avignon to Rome, while the latter is the patron saint of animals.
Francis of Assisi and Catherine of Siena were canonized in 1228 and 1461, respectively. Both were named the patron saints of Italy in 1939. Catherine of Siena was also named a Doctor of the Church for her best work, "The Dialog of Catherine Siena." Francis of Assisi made great contributions to Christianity through the Order of Friars Minor, the religious order he founded in 1209.