How Do You Know If You Are Passing a Kidney Stone?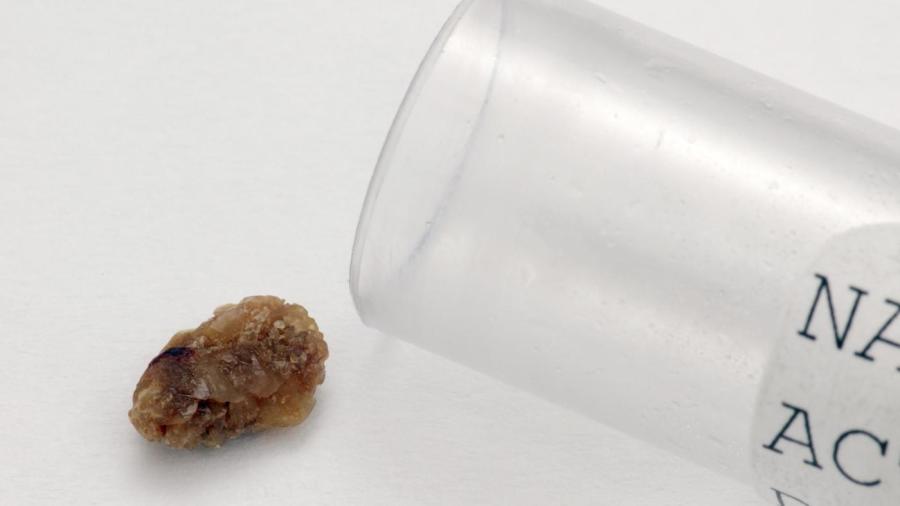 Passing kidney stones typically triggers pain, urinary problems and other unique symptoms, according to Mayo Clinic. Most people do not know they have kidney stones because they have no symptoms until the stones begin to travel within the kidney and to the bladder.
When kidney stones begin to move, the stones can cause pain while urinating, cloudy urine, urine with an unusual smell, and blood in the urine that causes red, pink or brown urine, according to Mayo Clinic. People who are passing kidney stones may also experience the urge to urinate more frequently or have difficulty urinating.
Severe pain at the side or back, below the ribs, is also a typical symptom of passing kidney stones, notes Mayo Clinic. Sometimes the pain may radiate to the groin or abdomen. Kidney-stone pain also fluctuates in intensity depending on the movement of the stones within the body. If the stones caused an infection, someone passing kidney stones may experience a fever and chills.
People can pass small stones without medical intervention, according to Mayo Clinic. Doctors recommend that people passing stones drink large quantities of water. A physician may prescribe an alpha blocker to relax the muscles of the ureter and pain medication to make the experience less painful. Larger kidney stones require surgical intervention to remove the stones or extracorporeal shock wave lithotripsy to break up the stones into small pieces.