What Is a Passing ACT Test Score?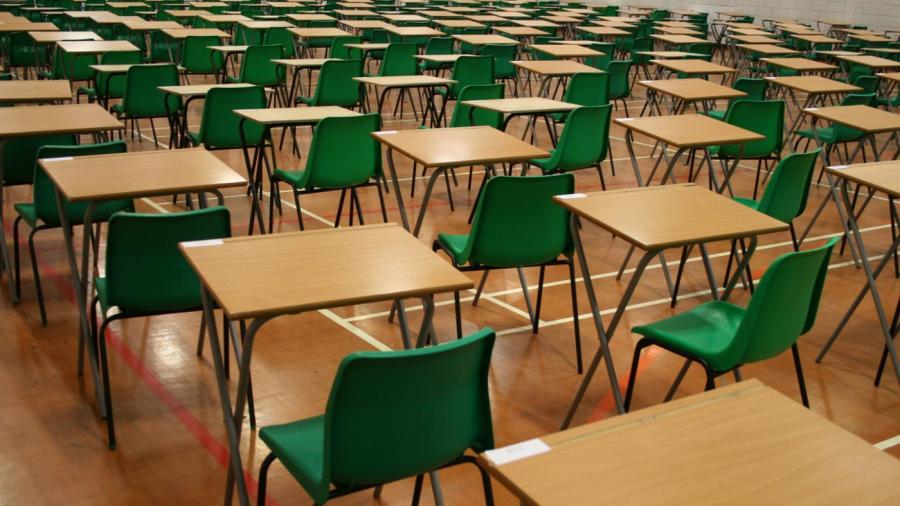 ACT does not have a passing score, but the average ACT score is a 21 on a scale of 1 to 36. Nearly all students attending top universities score in the upper 20s or lower 30s. The lower the ACT average is for admitted students, the less prestigious the college.
The four sections of the ACT are English, Math, Science and Reading. The score is an average of the four scores a test-taker receives on the four different sections of the ACT. Since the score is an average, scoring low on one or more sections brings down the overall composite score.