Who Owns the Rolex Company?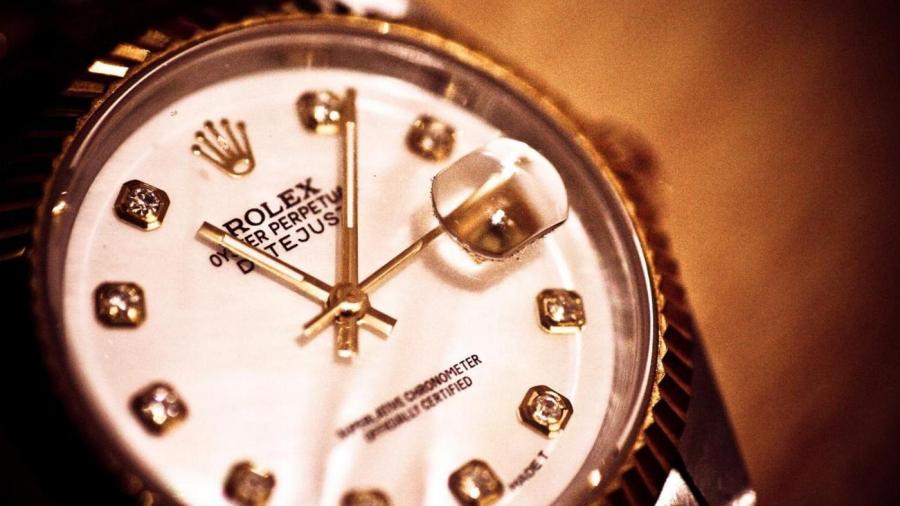 The Hans Wilsdorf Foundation owns the Rolex company. Hans Wilsdorf, the founder and sole owner of Rolex, created the trust to ensure the company would never merge or be sold to another business.
Hans Wilsdorf began creating Rolex watches in the early 1900s along with his business partner, Alfred James Davis. Rolex became a registered brand name in Europe in 1912. In 1920, Wilsdorf bought out Davis' share in the company and continued making improvements to the quality watches. After the death of his wife in 1944 and with no heirs, Wilsdorf wanted to ensure the company continued to run as he dictated, which prompted him to create the trust.