Who Owns Cummins Diesel Engines?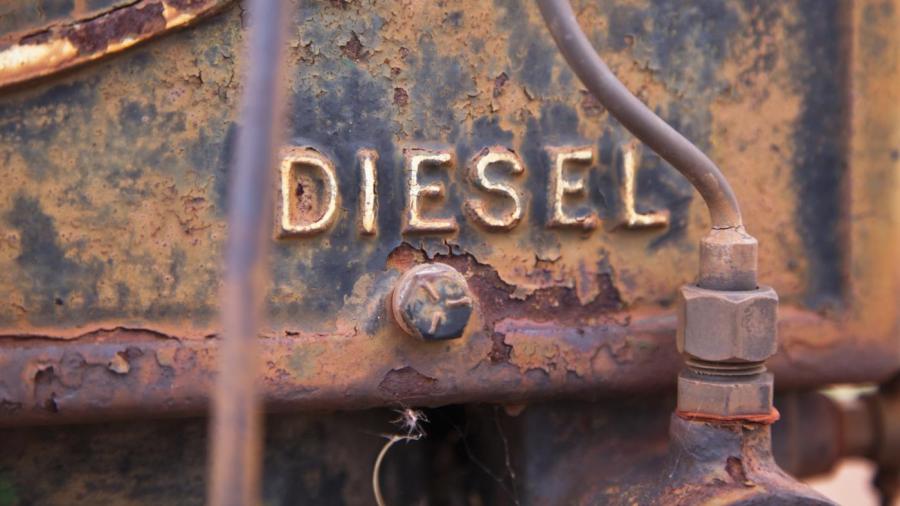 The company that owns Cummins diesel engines is Cummins Inc., a public company that is listed on the stock market. It is listed on the New York Stock Exchange, and most of its shares are owned by institutional shareholders.
According to Nasdaq, there are 891 institutional shareholders that own more than 78 percent of the shares in the company. The top 10 shareholders are:
State Street Corp
Capital World Investors
Capital Research Global Investors
Vanguard Group Inc.
FMR LLC
Barclays Global Investors UK Holdings Ltd.
Bank of New York Mellon Corp
Wells Fargo & Company
Hotchkis & Wiley Capital Management LLC
Northern Trust Corp
There are four main businesses that make up Cummins Inc. They are engines, power generation, a components business and distribution. It makes a wide range of engines, both diesel-powered versions and gas-powered versions.
The company was founded in 1919 by Clessie Lyle Cummins producing diesel engines. It was incorporated in 1981 and today has sales of more than $17 billion and customers in about 150 countries. About half of the company's sales come from countries other than the United States.
The headquarters is in Indiana, and it has about 46,000 employees around the world. Many of its products are sold through original equipment manufacturers, as well as through 600 distributors, some of which are also owned by Cummins Inc.