How Do You Find the Outcome of a Court Case?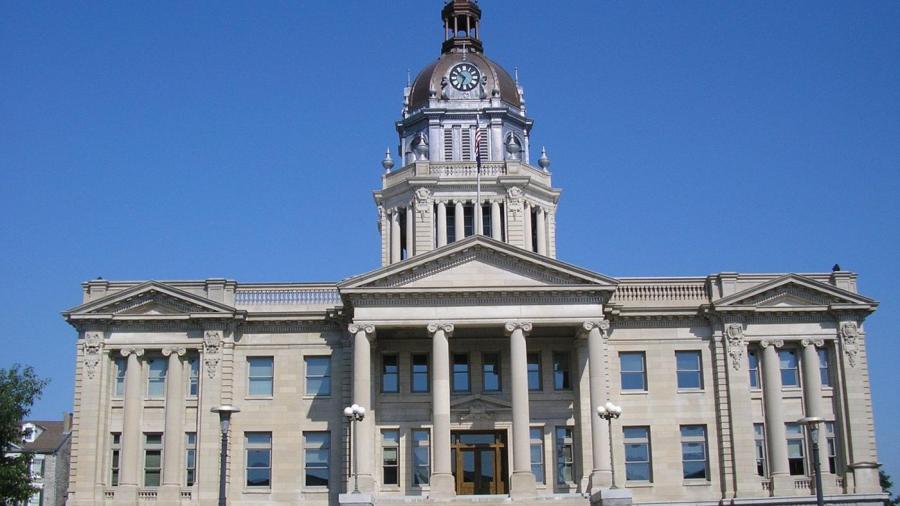 Court records are public domain, and many of those records are available online. The PACER (Public Access to Electronic Court Records) system provides access to court records for the federal appellate, bankruptcy and district courts.
The date ranges for available records vary with each federal court. Federal records not included in PACER are available in paper or electronic form through one of The National Archives' Federal Records Centers.
Municipal, county and state courts may also offer court records online. To locate these records, a user must visit their state government's website. Each state's site explains the process for accessing public court records.
If a case is newsworthy, newspaper archives may contain information on completed trials or news on upcoming trials. This information is not as detailed and comprehensive as court records, but it does provide general reporting on the outcome of a case once it is complete.