How Do I Find Out If Someone Has Died?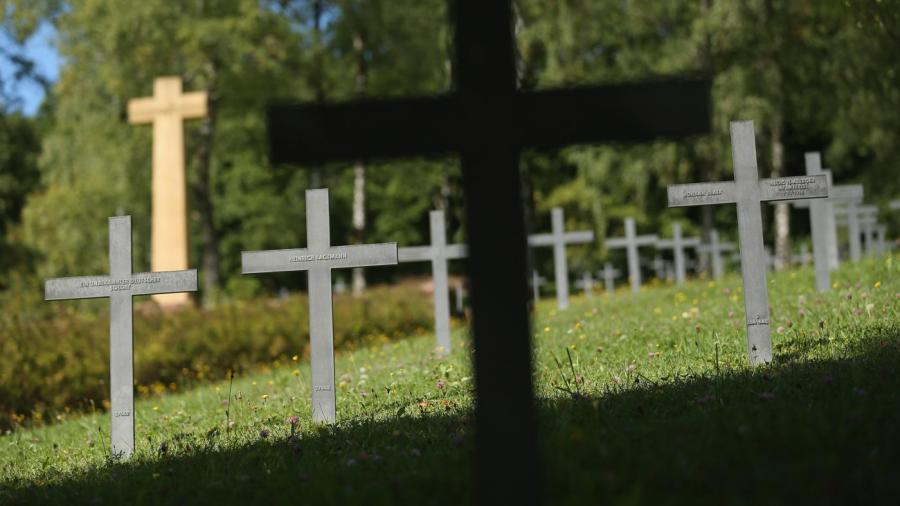 One of the most direct methods to use to find out if someone has died is to type the person's name into an online search engine such as Google. Place quotation marks around the person's name in a first name – last name format.
Searching for someone using an online search engine displays their online presence. Search engines such as Google help to filter the results using news stories, images and videos.
Conducting an online obituary search is another way to find out if someone has died. Obituaries are usually published online by local newspaper websites. A website that provides public records or one that retrieves public information also shows if someone has passed away.