How Do I Find Out Who Owns a Specific House?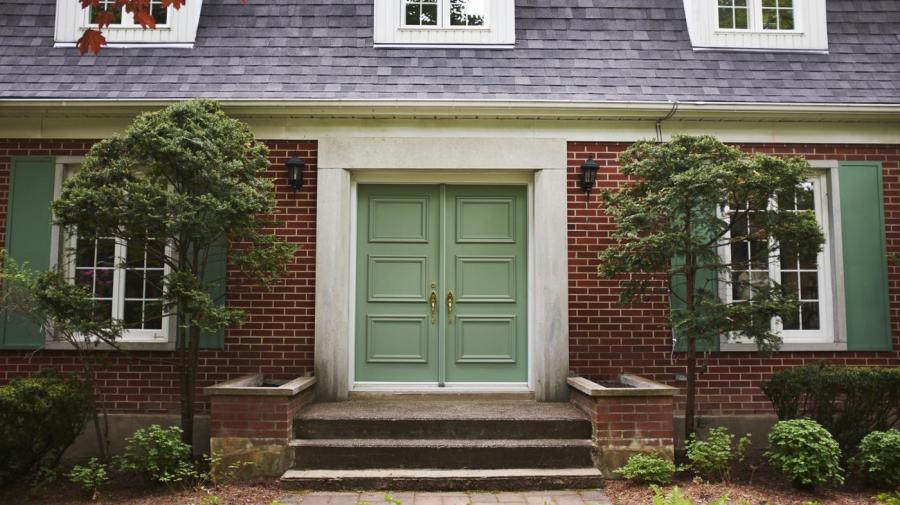 The most common way to find the owner of a specific house or property is to check local records pertaining to the city, town or state in which the property is located. Information about ownership can be found on official tax and similar records.
Checking the official tax records at the local court house, or clerk's office, is the basis for all other methods of finding out who owns a house or property. Other resources, such as online database searches, tap into existing public records from various governmental agencies. What a paid service will do is simply eliminate the footwork and time that you would use in order to find out the same information. This can be helpful in when taking time to visit a public court house or clerk's office to search through records is not possible. Such would be the case for people living in a different town or state than the house in question.
Some public offices offer record search services. These services may be free or may be attached with a fee depending on the municipality. Some organizations, such as residential and commercial realtors, have access to online databases that tap into these types of public records. The information is needed for reviewing property sales history. This system is referred to as the MLS. Online consumer search products range from real estate searches to public record searches. Many of these types of search products require paid fees.