How Do You Find Out If Your Name Has Been Searched?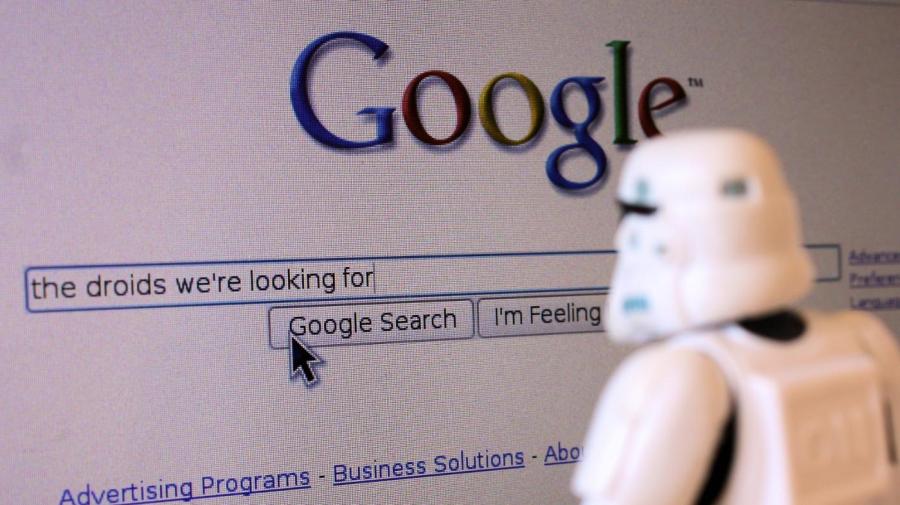 There is no definitive way to know if your name has been searched on Google or another search engine. However, there are several methods that can give you some indication as to whether or not someone has been trying to get information on you. SEO websites and embeddable hit counters use publicly available information to track the IP addresses of people who have visited your personal online spaces.
There are three different methods for finding out whether you name has been searched, though none of them alone provides a perfectly accurate and complete picture. Some SEO services provide the ability to record and track any publicly available ISP that has visited one of your online profiles. Likewise, some hit counters that can be embedded on a page track the number of visitors and their locations. If you are more interested in whether someone has searched for your name online, you can use a keyword tracking app. These usually come bundled with advertising software. Keyword tracking lets you know when someone searches for your name, but cannot tell you who they are or where they are from.
The best method for finding out who has been searching for you depends on what, precisely, you want to know. If you are more interested in finding out how many people have been looking for your name, the best method is different from the one you want to use if you are more interested in who has been looking at your personal websites.