How Do I Find Out If a Divorce Is Final?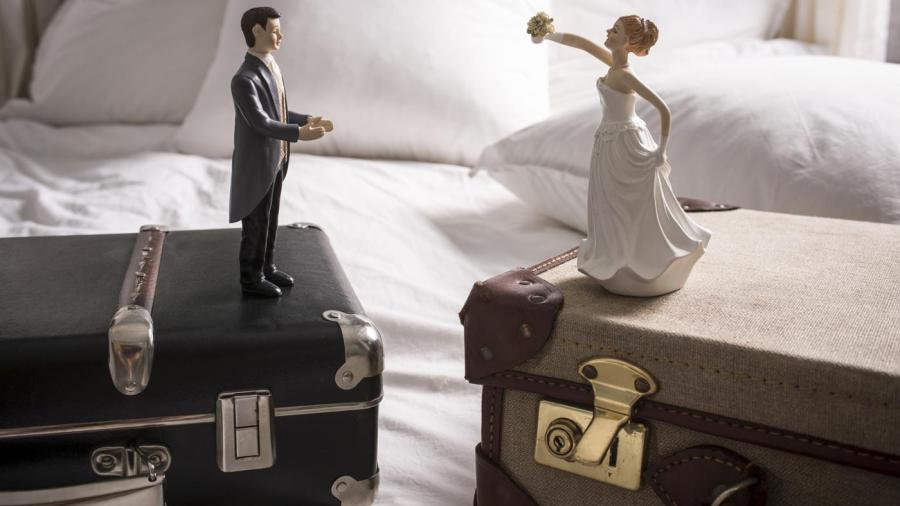 There are multiple ways to find out if a divorce has been finalized. You can call the county courthouse in which it was filed in, if you are a party in the divorce you will receive notification via U.S. Postal Service, or you can contact your attorney.
When you call the county clerk's office, you will need to know the first and last name of the divorcing parties and may be asked to verify the Social Security number of one of the individuals involved. There are also various services that can be found on the Internet that allow you to search for the status of a divorce for a small fee.