How Do You Find Out in Which County an Address Is Located?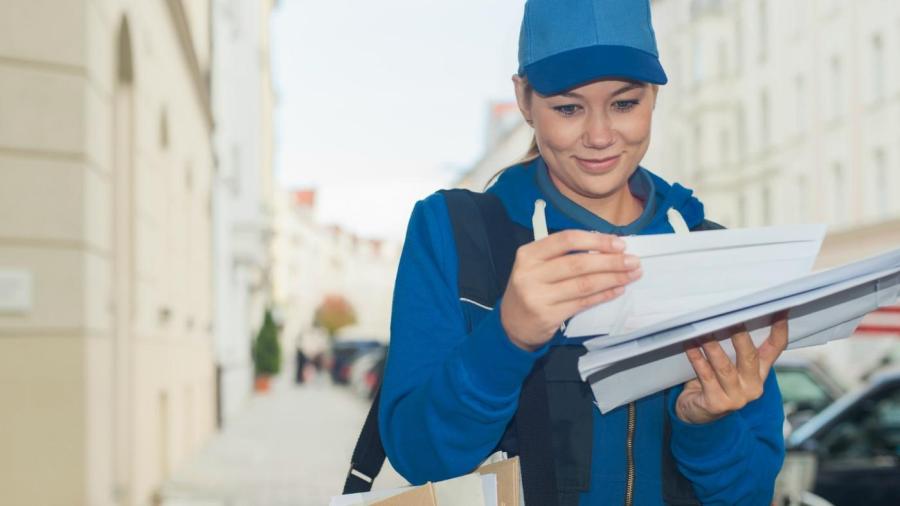 Find out which county an address is located in by entering the ZIP code into a database such as USPS.com or ZIP-Info.com. These website return the county name or Federal Information Processing Standard code for a given city or ZIP code.
Depending on its size, a city may be located in more than one county. CityCountyCrossReference.info allows the user to determine which county a city is located in by entering the city name. Click the applicable state on the map, and then enter the city to view the corresponding county or counties. For example, Portland, Oregon is located partly in Multnomah, Washington and Clackamas counties.
Find the county that corresponds to a ZIP code using ZIP-Info.com by entering the code into the search field and selecting to view the county name and FIPS code. Entering a valid ZIP code returns the city, state, county name and corresponding FIPS code. For example, the ZIP code 97204 is located in Multnomah County, Oregon.
If the ZIP code is not included in an address, the search tool on the United States Postal Service website allows users to enter a street address to find the associated ZIP code. It also displays the address with standard abbreviations.