Why Is OSHA Important?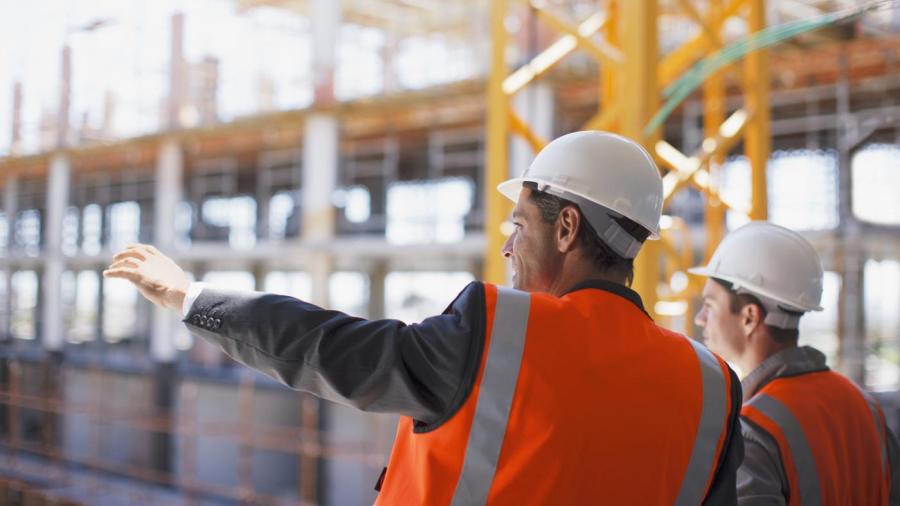 OSHA, or the Occupational Safety and Health Administration, is important because it establishes safety guidelines for U.S. businesses. These guidelines ensure that companies follow safe work practices, provide hazard and safety training, and provide protective equipment for employees. The agency enforces these guidelines through inspections and investigations of injuries and accidents.
OSHA was formed under the Occupational Safety and Health Act, which was signed into law on Dec. 29, 1970, by President Richard Nixon. OSHA has played an important role in the United States. OSHA helps companies protect their employees and reduce the amount of workplace related illnesses, injuries and deaths. OSHA gives workers the right to a safe workplace, information on hazardous chemicals and to present safety concerns to management without fear of discrimination or termination. OSHA also gives workers the opportunity to report any safety violation directly to the agency while keeping their identities anonymous from their employers. OSHA inspections ensure that companies are providing a safe workplace for employees, and the agency can issue citations and fines to companies that have safety violations. Inspections occur on a regular basis, but inspections also occur after an accident at the location or a worker complaint. OSHA has been credited with decreasing the number of workplace fatalities by more than 65 percent since 1970.